'Delivery is the most emotional touch point for a buyer'
By Payal Gulati | December 30, 2019
Naman Vijay, CEO & Co-Founder, ClickPost, shares his views on the changing retail logistics scenario driven by technology in India.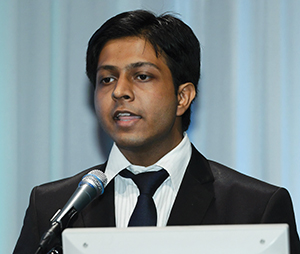 The retail ecosystem is fast giving way to newer profiles of stakeholders and offerings. While e-commerce has played a big part in this, equally significant is the whole eco-system that has been built around e-commerce with a new tribe of solution providers emerging to cater to the e-commerce requirements. ClickPost is an integrated logistics platform which provides cutting edge logistics intelligence solutions to help customers and e-commerce businesses. Naman Vijay, CEO & Co-Founder, ClickPost, shares his views on the changing retail logistics scenario driven by technology in India.
Can you first tell us about Clickpost and what led to its founding? What was the objective behind it and what were the specific market observations that drove it?
ClickPost is India's first and Asia's second-largest integrated logistics platform with more than 100 logistics partners integrated via a single REST API. It has been adopted by the biggest e-commerce and retail brands in the country to streamline their supply chain operations. ClickPost's cutting edge Logistics Intelligence solutions help its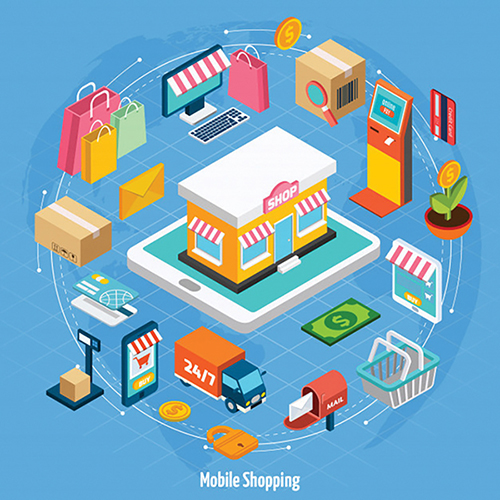 customers reduce return rates and logistics costs, provide excellent post-purchase experience and streamline their supply chain operations. In just two years of operations, the company has become profitable, processing more than 8 million shipments per month and growing at a rate of 600% YoY. ClickPost has expanded to the Middle East and will soon be launching in South East Asia and the USA.
ClickPost was founded by me (Naman Vijay) and Prashant Gupta in 2015. I am an alumnus of the prestigious Indian Institute of Technology Delhi campus while my childhood best friend Prashant is an alumnus of NIT Trichy and InMobi.
We started as a Logistics aggregator where we were acting as a logistics partner to our clients and were, in turn, leveraging other logistics providers to get the deliveries done. At that time, we were using the present logistics integration solutions internally with our delivery partners for efficient results. Our shippers noticed the seamless communication that we were having with the delivery partners and aspired for the same technology to fill the gap between them and the logistics partners. This communication gap was leading to unsatisfactory after-sales customer experience and revenue leakages. We then started selling our logistics intelligence platform as a SaaS platform. This enabled shippers to have a transparent and more effective way to manage their end-to-end logistics operations.
What kind of solutions do you offer to retail and e-commerce industry?
ClickPost provides logistics integration solution to its customers, an amalgamation of retailers like some of the largest smartphone brands in the nation and e-com firms like Nykaa. The technology is sold as a SaaS product which has 4 levels of tech integration starting with an ML-driven decision-making engine that helps select the best logistics partners based on the business objective. The single API then enables integration with all logistics vendors at one place. The next layer helps the e-com firms track all their shipments in real-time while identifying and solving any exceptions, predict delays in shipment journey and commit the correct delivery date to the end customer. And the last one enables its customers to provide easy returns. This has helped Clickpost's customers in streamlining supply chain operations, reduce returns by 25% and provide excellent post-purchase experience resulting in an increase in customer NPS by up to 20%.
Who are your main clients?
Our clients include retail and e-commerce brands like Nykaa, Caratlane - A Tanishq partnership, Bewakoof.com, RealMe, PharmEasy etc.
Read the full interview in December 2019 Edition of Point-of-Purchase Magazine.
Related Viewpoints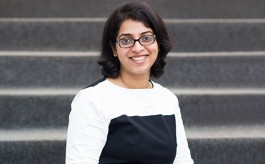 Founder and CEO, FableStreet
'Business model innovation is core to our USP'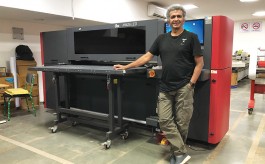 Founder and Director, Jayna Packaging
'Sustainable communication is about a well-designed concept with intelligent choice of printing materials & process'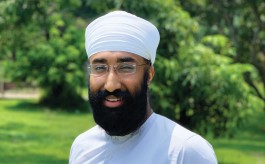 CEO, Simpli Namdharis
'We need to view sustainability from business & value chain angles'