DEVI Coffee to expand its retail touchpoint
By Rita G Chauhan | March 19, 2018
Devika Dutt, Managing Director & Co-Founder, Sussegado Coffee India Pvt Ltd talks about the success of the company's DEVI Coffee brand and the plans for its expansion at retail points across the country.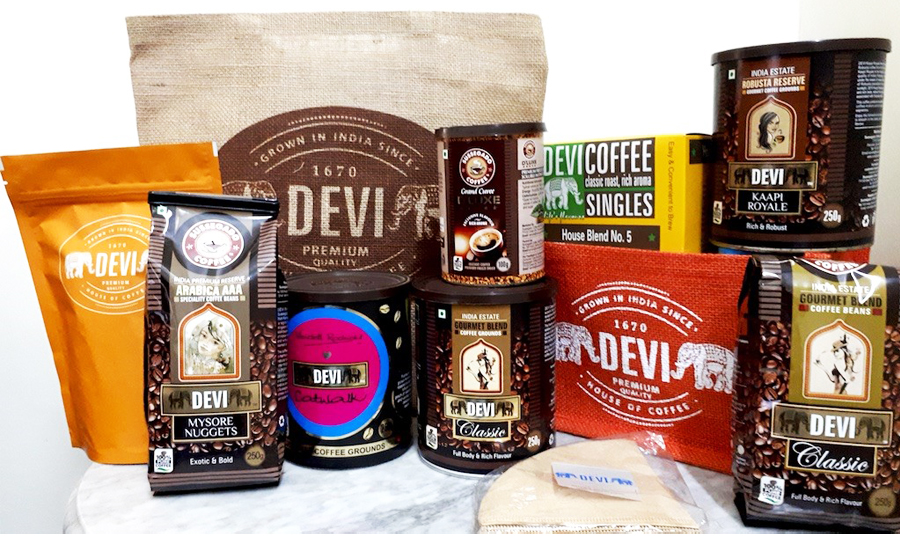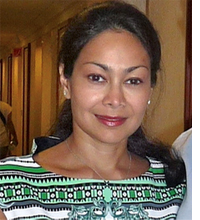 DEVI Coffee brand has come a long way since its start in 2015 by Sussegado Coffee India Pvt. Ltd -a company started by Devika Dutt and her husband in 2011. It is now offers over fifty types of premium coffees and known as one among India's leading Coffee brands which are famed for quality and standard. It has been a steady growth for Devi Coffee brand with a continued expansion of its network through its Coffee Bars. According to Devika Dutt, Managing Director & Co-Founder - Sussegado Coffee India Pvt Ltd, currently, there are seven Devi's Coffee Bars and six others are in the pipeline.
Brief us about Sussegado Coffee India Pvt. Ltd and its DEVI Coffee Brand success tale.
Sussegado Coffee India Pvt. Ltd. is a specialty coffee roasting company based in Goa. We own and curate the premium coffee brand DEVI Coffee, and market it across India all along export markets worldwide. We established the company in 2011, when the team started roasting and supplying to local gourmet stores, cafes and hotels in Goa. In 2015, we launched the DEVI brand with its extensive range of gourmet and specialty coffee retail packs of beans and grounds. Today, it is India's leading gourmet coffee brand dominating the shelves of gourmet and specialty stores across the country.
DEVI is the only gourmet brand to offer the extensive range of coffees including the Indian national specialties, unique barrel aged and naturally flavoured varieties; and innovative products like DEVI Coffee SINGLES, which, allow customers to enjoy gourmet coffee, on-the-go without the need for any equipment. DEVI Coffee is exported to the USA, Asia and Europe
Tell us about your retail presence pan India.
DEVI Coffee is a gourmet brand of coffee and hence it is targeted at those who either already enjoy drinking good and high quality coffee as well as, the new, but very fast growing section of customers who want to try good authentic coffees instead of the generic varieties available. Currently, DEVI Coffee dominates the shelves of gourmet stores across India including those like Godrej Natures Basket, Foodhall, Trent, and several others including regional outlets like Dorabjees, Delfinos, Newtons, Chefs Gateway, etc. Cafes and delicatessens of fives star hotels in the metros have selected DEVI as their brand of retail coffee. We are the top seller of coffee beans and grounds on online portals like amazon and several others.
How are you penetrating the Indian market through retail channels?
We have been working with the gourmet stores to establish a strong customer following and loyalty. Two years ago we pioneered and explored the concept of "Live Coffee Counters" where we offered customers the option of choosing from a large range of coffees at stores. After an extremely successful pilot with excellent customer response, in an effort to take this offering to the next level and maximize reach, we have decided to make its unique offering available via its online shopping portal – www.devicoffee.com. Hence in order to reach a wider audience in smaller and more remote areas, we have moved this unique offering to our online portal, in other words, we are bringing the Gourmet Coffee Shop to the customers' doorstep.
How you are expanding your presence at retail points pan India?
We are growing organically and by word of mouth. Now that the DEVI brand is known and established as an authentic Indian high quality coffee, we get contacted regularly by regional specialty stores from all parts of the country, as well as boutique cafes who wish to retail high quality coffee products.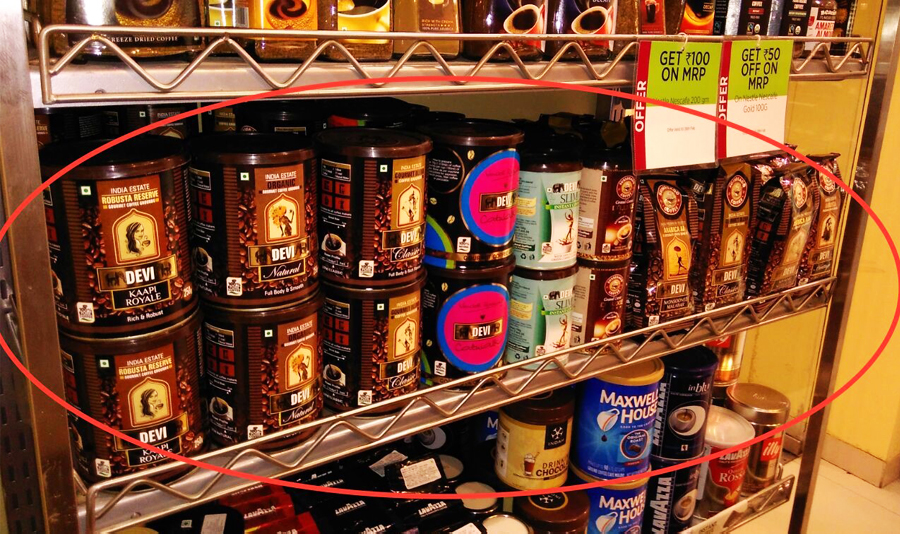 What is your roadmap for the new fiscal?
We have a full order book for roll out of DEVI Coffee at various five star hotels and boutique cafes who have selected DEVI as their choice of coffee both for consumption and for retail. We are also focused on promoting and widening the reach for our online shopping portal so at to reach as many customers as possible. We continue to work closely with our retail store partners in meeting existing customer demand and delivering new and innovative products that offer customers a real benefit and value.
Do you have any plans to open more Devi's Coffee Bars in the near future?
Currently, we have seven Devi's Coffee Bars and six are in pipeline for the locations including Goa, Delhi, Gurgaon, Kochi, Pune and Kolkata.
Related Viewpoints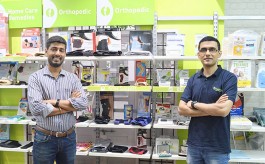 Co-Founders, Seniority
'Senior citizens are more willing to spend on themselves today'
Founder & CEO, Heyday Care
'Retailing sanitary pads is still considered taboo'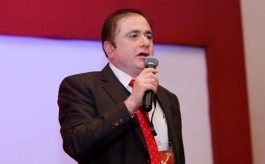 MD and CEO, Arrow Digital
'3D printing technology is today's need'