"Emotion - The Future of Competitive Advantage
By Dipanjan Mukherjee | January 09, 2017
Shifting the focus of marketing to building emotional relationships will allow brands to develop what may be the only remaining long-term competitive advantage, owning your consumers' and shoppers' hearts.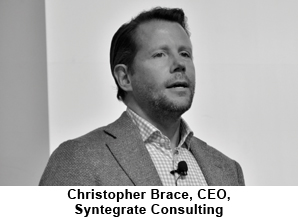 Marketing is defined as, "…the activity, set of institutions, and processes for creating, communicating, delivering, and exchanging offerings that have value for customers, partners, and society at large." The part of this definition on which I would like to focus is "exchanging offerings." When you think about the goal of marketing today and in fact what it has always been, it has been about generating transactions that sell goods and services. I think we can all agree that in India – as well as globally - this goal has been very successful. It's built multi-billion dollar companies that sell their goods and services regionally and around the world. The question we must ask ourselves is if this singular focus on generating transactions is sufficient to move us into the future. Will how Indian companies have built go-to-market strategies in the past successfully create sustainable, profitable new transactions in the future? One of the common themes I hear from clients in India is they are relying more heavily on price promotion to generate growth.
To Read The Full Story, SUBSCRIBE JANUARY 2017 ISSUE OF POINT OF PERCHASE MAGAZINE.
Related Viewpoints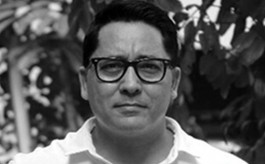 Chief Design Officer (group) & Concept Business Head, Future Group
Design & the culture of growth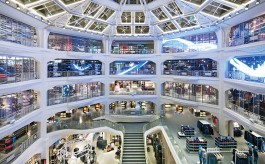 Retail Futurist, Echochamber
The future of experience in retail