"Entire system focuses on AI & machine learning"
By Smita Sinha | April 09, 2019
OLX Cash My Car recently announced the opening of its 50th store in Bandra, Mumbai. In a chat with Point Of Purchase Sunny Kataria, Vice President, OLX Automobile and Real Estate, shares his thoughts on the tech-driven retail model of the company.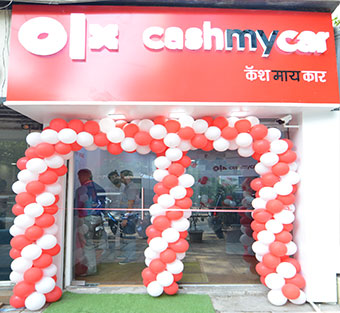 With the used car industry witnessing a steady growth in India, several e-commerce companies like CarDekho, CarTrade, Cars24, Quikr Auto and OLX have turned their focus towards the used car business, one that remains largely unorganised. But as per various media reports, currently, Naspers-owned OLX is dominating the pre-owned automobile sector with an 85% market share. Last year, the company partnered with Germany-based Frontier Car Group (FCG) to launch its used car selling offline stores called 'Cash My Car'. OLX and FCG have agreed to share technological resources, expertise and knowledge to build and operate Cash My Car stores across cities in India, claims a report.

OLX Cash My Car is basically an end-to-end free service for users and is defined by speed, convenience and trust. A user can visit a nearby OLX Cash My Car store and request a free inspection.
"With this new model, we are providing users with another touch point to sell their cars. Our nationwide network of purchase centres use an internally developed algorithm, and a professionally trained team to conduct inspections which makes the process simple and smooth. The entire process of driving in with your old car and walking out with cash can take less than 45 minutes," said Sunny Kataria, Vice President, OLX Automobile and Real Estate.
The retail focus
Recently, OLX announced the opening of its 50th store in Bandra, Mumbai,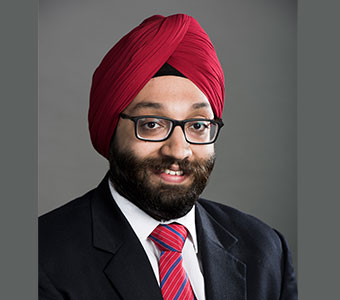 a development that the company calls a 'milestone for the brand's strategic expansion plans in India'. OLX Cash My Car has continued to expand its footprint aggressively with presence across 10 key cities in India, since its launch in August 2018. During the last month itself, OLX Cash My Car clocked around thousand transactions from its existing network of stores, underlying the strength of its reach and customer base, the company said in a statement.
Tech-driven approach
By leveraging technology and data, OLX Cash My Car model plans to transform the used car market into a more organised market. The entire system is designed focusing on artificial intelligence and machine learning. "With our propriety pricing algorithm to standardize pricing, Cash My Car is providing a robust technology platform to users that run online live auctions and provide 100% price visibility," said Kataria.
Read the detailed interview in the April 2019 issue of Point of Purchase magazine.
Related Viewpoints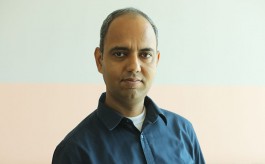 COO, Peel-Works
'Make technology relevant for kiranas'
Director, My Kingdom Foods Private Limited
'Packaging plays the most vital part at store'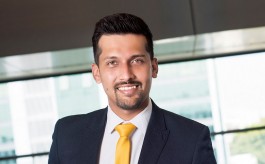 Founder & MD, toria Foods & Beverages Pvt. Ltd
'We look for vendors who are well versed in technology'