Flexible packaging set for new trends & innovation
By Retail4Growth Team | May 30, 2019
A PMMI Business Intelligence report points to interesting trends in flexible packaging worldwide.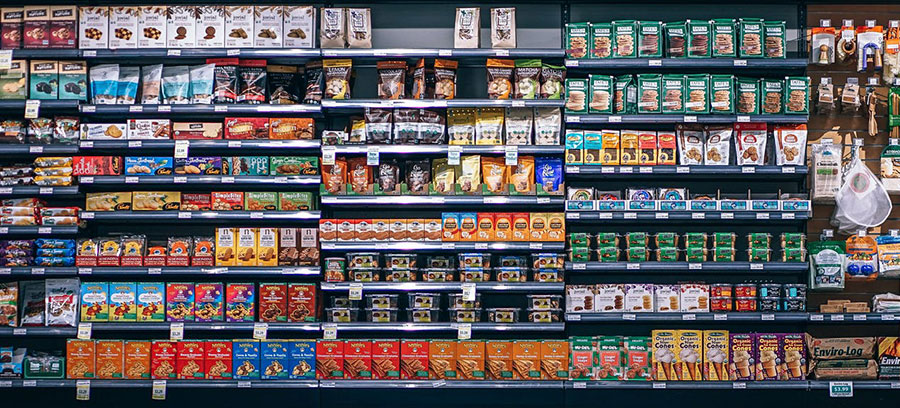 "Innovative concepts, smaller packaging and visually appealing graphics are all emerging global trends in flexible packaging," according to the '2019 Flexible Packaging Assessment Report' by PMMI Business Intelligence quoted by Packaging World.
Flexible packaging includes any package or part of a package whose shape can be readily changed. Common examples of flexible packaging are bags and pouches.
The PMMI Business Intelligence report say that while flexible packaging is already widely used in Europe, in Asia the demand for flexible packaging is driven by the growth in the food industry and the changing lifestyles and eating habits. "This region also produces goods in smaller sizes and is very graphics driven, producing packaging that is colorful and eye catching to its consumers," the reports adds.
It also adds that the Asian market is more focused on affordability versus the innovation that flexible packaging can offer.
In countries like Mexico, the report adds, the demand for longer shelf life foods drives the growth in flexible packaging.
As per a Mordor Intelligence report, the flexible packaging market was valued at USD 241.41 billion in 2018, and it is expected to reach a value of USD 303.24 billion by 2024, at a CAGR of 3.87%, over the forecast period (2019-2024). The flexible packaging market in India is expected to post a CAGR of more than 10% during the period 2018-2022, according to the latest market research report by Technavio.