'Focus on fair value pricing to gain client trust'
By N. Jayalakshmi & Smita Sinha | May 29, 2019
It takes many factors to succeed in the retail fixture industry –offering the right value pricing to clients, having the right talent on board, being able to deliver quality consistently with speed and more, says Amit Mohta, Joint Managing Director, Elemental Fixtures Pvt Ltd, in a chat with VM&RD.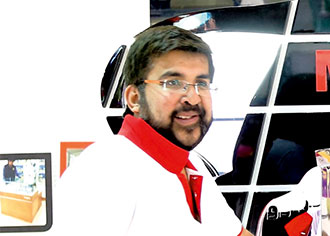 Amit Mohta, Joint Managing Director, Elemental Fixtures Pvt Ltd, shares with VM&RD his perspectives on a range of aspects related to the retail fixture industry – from attracting young new talent and carving a distinct competitive edge, to earning the trust of the client and setting the next milestones. Presented below are excerpts from the conversation.
Growing with the retail fixture journey
Elemental Fixtures Pvt Ltd began its journey 6 years ago with a 15,000 sqft set-up and targeting only FMCG clients and the POP business. Today we have technologically advanced in-house capabilities and skilled artisans with a client list that includes premium brands like Ted Baker, Superdry, The White Crow etc. As we grew, we moved into metal, which became a critical element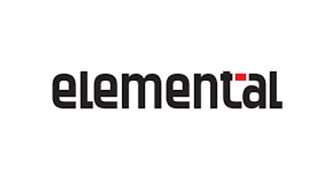 of fixture design. Soon we will be moving into a 4,50,000 sqft manufacturing unit and consolidate our various facilities.
Defining the differentiators
Everyone in this industry has the same capabilities; the differentiation comes in the value we can give to the clients in terms of capability, scale and speed. We as an industry believe that clients are squeezing us; but that is not the case. It's just that the client has now understood the fair value of the product and is accordingly looking at the right pricing.
Having a system in place
We work with a lot of variables in the industry. The clients find it difficult to give a fixed timeline on store opening plans because of real estate issues. But we have realized that we have to understand the ordering pattern of the client in order to analyse and project future trends. This is where having a system in place is important. We have developed and built our proprietary software. The system gives us information based on which we understand the client plans and accordingly do our own risk analysis and planning.
Read the full, detailed interview in the special Fixture section of the June 2019 issue of VM&RD
Related Viewpoints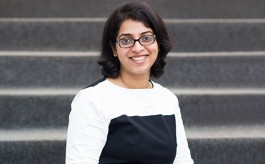 Founder and CEO, FableStreet
'Business model innovation is core to our USP'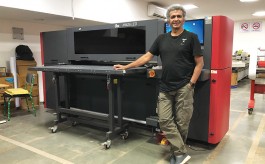 Founder and Director, Jayna Packaging
'Sustainable communication is about a well-designed concept with intelligent choice of printing materials & process'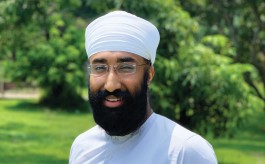 CEO, Simpli Namdharis
'We need to view sustainability from business & value chain angles'