Funskool eyes big for Indian Toy Market
By Nabamita Chatterjee | April 17, 2018
Funskool, the popular name in the toy industry over the last few years has successfully built its own chain of retail stores, located across the county and is looking to increase its retail network to over 30 stores over the next two years. Point-of-Purchase chats up with R. Jeswant, Senior VP- Sales and Marketing, Funskool to know more about their retail strategy and in-store promotions.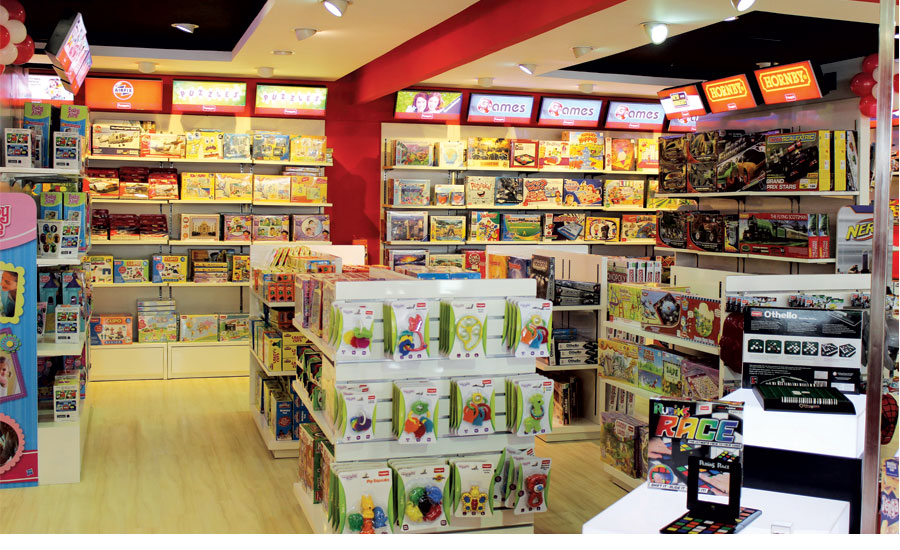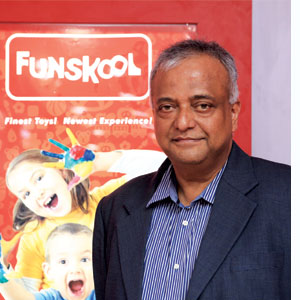 How do you connect with the new age kids and shoppers using the In-store marketing tools?
It is extremely important for the new age kids and their parents to get a real touch and feel of the toys because the general awareness about toys in India is not very high, so we try to demonstrate the products as much as possible at the store. In this case the retail displays, VM elements at the shelf level everything plays a vital role. Before purchasing also we always encourage the children to play with the toy at the store and we also do lot of sampling at the retail level for both kids and their parents. We hold many competitions across the country where a child gets the opportunity to participate in the tournament and wing prizes ad this really helps in generating that level of interest both for the kids and their guardians. For example, the Rubik's Cube Contest is a very popular one and always we get a good responses from our customers whenever we roll out these activities.
Your take on the Indian toy market and how optimistic you are about it?
According to the market data the Indian toy market is estimated to amount to Rs.3,000 Crores at retail, currently which makes it only around 0.5% of the world toy market. However, the Indian toy market is expected to be one of the fastest growing markets over the next ten years. Funskool is very optimistic about its future in a growing market.
Tell us about the retail tie-ups of Funskool with international brands?
Funskool's strategy in the Indian toy market is a two-pronged approach. The company focuses on building its own brands like Giggles (Infants & Pre-School Toys), Handycrafts (Arts & Crafts), Fundough ( Dough), etc., and also manufactures games under license from companies like Disney, Warner Brothers, and such. The firm also represents many of the world's top toy companies and brands. Vey recently we have partnered with The Brandstätter Group (Germany-headquartered) which owns the "Playmobil" brand through a distribution agreement for the Indian retail market. We will soon make an announcement regarding our tie up with two more reputed international toy brands.
Tell us about your retail presence?
So far in India we have 18 exclusive stores which displays the whole range of our products. These are typically around 1000 to 1,400 sq. ft. carpet area stores more or less located in popular malls. We are also looking to increase our own retail network to over 30 stores over the next two years. But we are also catering to over 125 distributors and 5000 retail stores in India. We are constantly expanding our retail network. Last year we took this initiative called "operation reach' where we reached to 75 new cities mostly in the tier II markets through our five regional offices in, New Delhi, Mumbai, Chennai, Bangalore and Kolkata where we were not present earlier. Thus, it is a constant effort from our side to reach and engage with new customer base.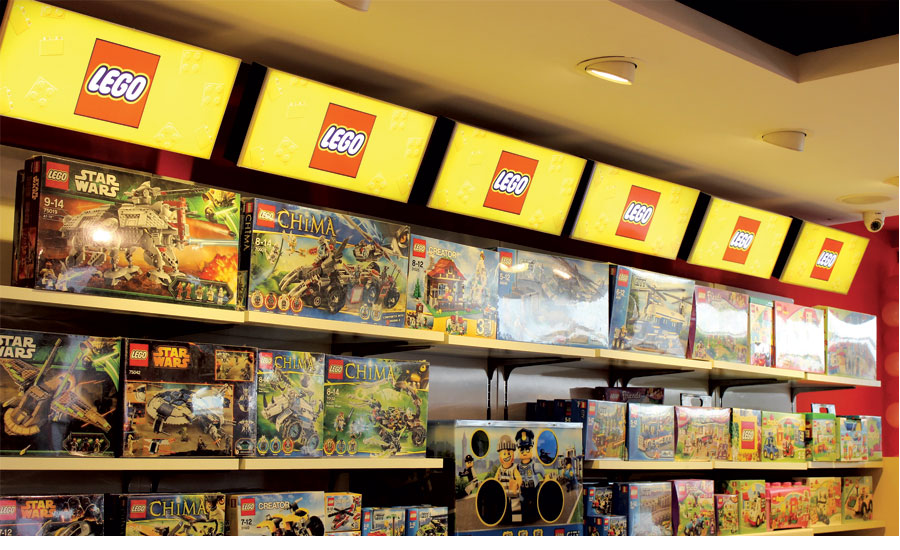 Any message for the retail solution providers who partners with Funskool?
So far we have been satisfied with the agencies we have worked with and they do understand what we look for as a brand while setting up our stores or in-store promotional activities. The challenge for the Indian market is that the retail spaces are very cramped in comparison to the stores in the malls of the developed countries. The aisles are very small in terms of space but we have to work with these limitations and thus always making an impactful in-store campaigns becomes a challenge on our part. But definitely we do get a good return from the in-store activations and promotions.
Related Viewpoints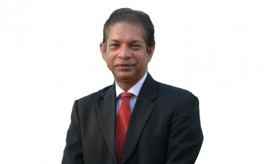 Chief Growth Officer, Lastmile Solutions India Pvt Ltd
'Need to come out of shadows of protectionism to become Atmanirbhar' : Pankaj Goswami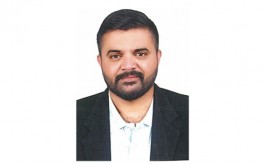 Sewak, LPFLEX Sign System India Pvt. Ltd
Atmanirbhar : Limit, Leverage, and Evolve to become self-reliant : Amit P. Kapani, Sewak, LPFLEX Sign System India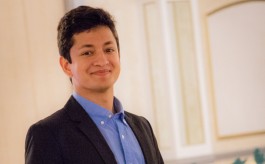 Innovator , - Unidos Insta Print
Atmanirbhar India: Focus on revisiting R&D spending to remain globally competitive : Soham Gujral - Innovator - Unidos Insta Print