'Invest in prototyping and design'
By Retail4Growth Team | Retail4Growth Team | December 09, 2019
In a chat with Retail4Growth, Noel Ravin, Director, Focal Merchandising, shares his take on grooming the next generation of entrepreneurs.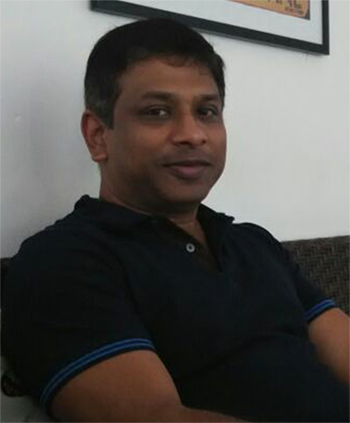 Having built the company and traversed a long journey so far in the industry, what are your thoughts on handing over the reins to the next gen? What are the challenges you are facing in that aspect?
The POP Display business found its beginnings in India in the early nineties and there was an exponential boom in the business with the birth of Modern Trade formats in the year 2002 onwards. The USP of successful POP companies was design and the ability to constantly innovate. Innovation used to be immediately rewarded by those same POP companies securing that business which also allowed POP companies into the value chain. Today with online bidding and intermediary buying companies involved between buyers and POP companies there is little or no reward for innovation.
Where do you see the company in the next 5-10 years? Accordingly, what kind of team do you foresee steering the business ahead?
I expect that in the 5-10 years POP business will have little room for customisation of hardware and the business will be far more production centric. There will be approved products and models catalogued and available with only soft (colour and graphic) changes on offer.
Are you already grooming the next team/person to lead the business? Any process in place? If so, can you explain in detail?
As a principle employees at all levels are groomed, trained and provided first-hand experience in all aspects of the business. I expect when the time comes we will always have a process of smooth transition.
Read the full interview in the November 2019 edition of Point-of-Purchase magazine. Also, do check out what other industry players have to say about grooming the next generation entrepreneurs.
Related Viewpoints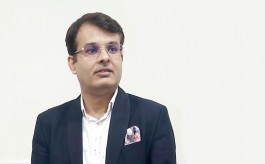 Centre Director – Phoenix Palassio
"We are working with retail tenants to help them navigate through crisis" : Sanjeev Sarin, Centre Director – Phoenix Palassio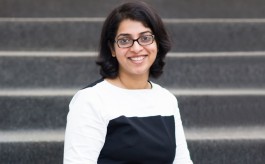 Founder, FableStreet
Make in India : 'Need to build stronger technical capabilities to outgrow competitors' : Ayushi Gudwani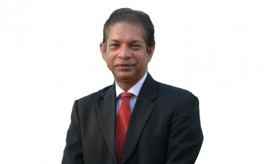 Chief Growth Officer, Lastmile Solutions India Pvt Ltd
'Need to come out of shadows of protectionism to become Atmanirbhar' : Pankaj Goswami