Joyalukkas to have 220 showrooms in 14 countries by 2020
By Satarupa Chakraborty | June 01, 2018
Starting in Kerala in 1956 as family business, Joyalukkas, was born as a brand in the year 2000. Today, Joyalukkas is a truly global chain of jewellery stores with 140 showrooms across 11 countries. It is poised for a major retail expansion in 14 countries. Joy Alukkas, CMD, Joyalukkas Group speaks to Retail4Growth on their retail expansion and store design.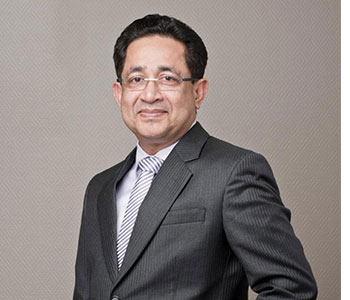 How many stores do you have at present and what is your expansion plan?
Since 2015, we are on an aggressive expansion plan. As of May 2018, we have a network of 140 showrooms in 11 countries. Our Mission 2020 will see us expanding to 220 showrooms in 14 countries by the year 2020.
What are your store formats and typical size for each store format?
Each Joyalukkas Jewellery showroom follows the Group's guidelines and is built according to international standards. Our signature look includes spacious interiors not smaller than 3,000 square feet, bright lighting that showcases our wide selection of world-class jewellery and ease of access from one collection to the next.
Which locations make great addresses for your stores?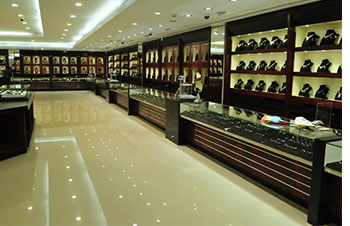 At Joyalukkas, we keep the customer at the heart of our day-to-day operations and decision making. That's why we tend to choose locations with high footfall or relevant to our patrons' lifestyles, typically opening in metros, major cities and on high visibility areas in proximity to commercial and social hubs.
How would you define the design of your store?
As mentioned, we keep the customer in mind in the design and offerings of our showrooms. So while the layout follows our global guidelines, we add touches that are unique to the area. In Chennai, for example, we noted that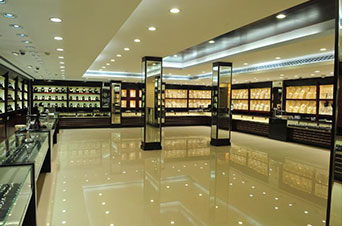 there was a high demand for diamond and wedding jewellery. So we created one of our biggest showrooms in Chennai as well as a dedicated wedding planning division to cater to the specific requirements.
What role does visual merchandising play in your store design?
Showcasing our jewellery collection is of course one of the most, if not the most important aspect of our showroom design. We organise our jewellery by category, gold, diamond and so forth, as well as give prominence to our signature brands like Pride Diamond Jewellery, Apurva Temple Jewellery and so on. We also layout each showroom in such a way so as to make movement between sections easy for shoppers while keeping the jewellery as the major attraction on every floor.
Have you changed your retail design concept lately or are you planning to?
Our showrooms are designed with efficiency and ease of movement in mind, and it has proven to be quite successful. More than our look, the changes happening at Joyalukkas at present are internal, starting with improved processes and enhanced systems, as well as creating new product lines catering to the changing tastes and age range of our target audience. We feel that we always need to be a few steps ahead of the customer, providing products and services with their future needs in mind.
What are your omni-channel strategies?
Currently we are strengthening our presence online, both through social media and digital channels as well as bolstering our e-commerce offering. Therefore, we are expanding not only with physical stores around the world but also making our products more accessible online to the rest of the globe.
Related Viewpoints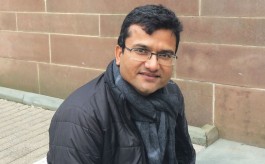 Head VM & Projects, Arrow, Arvind Fashions Limited
'Prefer vendors with capability for end to end completion'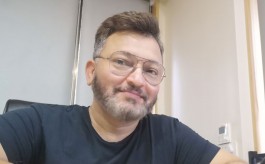 Owner, NEGI SIGN SYSTEMS & SUPPLIES CO .
'Operating costs are growing, but margins are shrinking'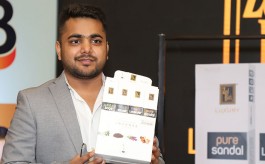 Director, Zed Black - MDPH
How this Indore brand follows the scent of success