Landmark Group bets big on digitized store experiences
By Satarupa Chakraborty | May 18, 2018
Retail4Growth catches up with Vasanth Kumar, Managing Director, Landmark Group to speak on merging online offline formats and revamping retail IDs.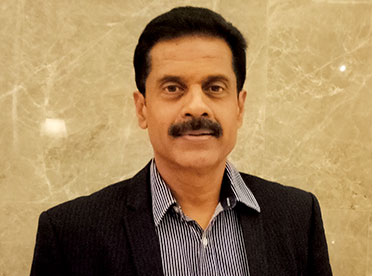 With more than 300 stores across India, Landmark Group is one of the front-runners of the country to bring true-blue omni-channel elements in the store while keeping abreast of the revamped retail environment that today's shoppers are yearning for. In between a rapid rollout spree, the group's multi-brand format Lifestyle and furniture and home décor format Home Centre are adding a store each almost every month and large format brand Max is adding a store a week. Retail4Growth catches up with Vasanth Kumar, Managing Director, Landmark Group to speak on merging onlineoffline formats and revamping retail IDs. Edited excerpts:
As primarily a brick-and-mortar retailer, when did your omni-channel journey start and how did it evolve over a period of time?
We started our e-commerce channel, landmarkshops.in, back in 2016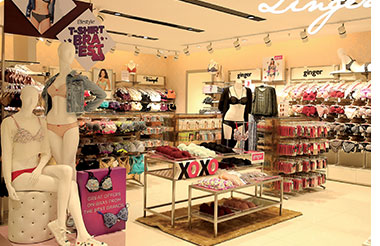 as an online mono-brand identity for all our brands. Soon we realised that the monobrand umbrella will not work as we had diversified customer base for each of our brands. Taking that cue, we decided to move in vertical concept than the earlier horizontal route. When we interconnected three of our brands with respective e-commerce channels, it was much easier to run uniform visual merchandising and to achieve integrated customer flow.
Therefore, I can say that one of the strategies to succeed in omni-channel platform is to remain fixated on our brands and staying away to retail ourselves in some of the popular e-commerce platforms like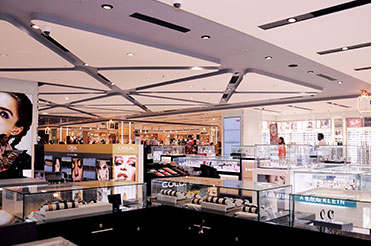 others.
If we talk about endless aisle and other digitally-integrated elements in the store, where exactly do you stand today and what are plans to take this forward?
See, Max, by the virtue of being a private label, embraced endless aisle etc in a shorter span of time. We plan to start the same facility in Lifestyle stores by next year. As for other in-store digital elements, we have to enable all our stores simply because it offers lot of facilities for a retailer like us. Say for example, visual merchandising becomes easier with digital screens as you can create endless number of looks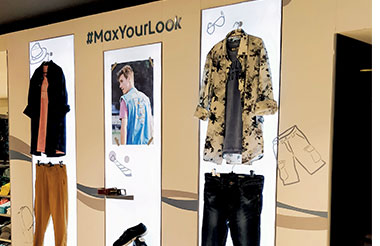 and can operate remotely. Moreover, it can be a great training tool for our VM teams to deliver better and more effectively.
Over the last 4-5 years, the digital walls, kiosks, integrated QR codes etc has expedited the cycle of change in the brick-and-mortar model, which was much slower before this phase.
How are you revamping the retail design IDs and what quotient does digital play in this?
We have recently introduced new ID of Max, which has numerous digital elements. At Lifestyle, we already have digitally-assisted trial rooms at 25 stores out of total 80 stores. At Lifestyle, we have also introduced a pager system, through which shoppers can notify ground staff to bring alternate styles.
As for core brick-and-mortar changes, Lifestyle's new ID will have open lingerie section to bring the category on par with fashion, will demarcate highlight zones and we plan to bring out beauty as a category rather than highlighting the brands. We have already given this facelift to our beauty sections in Bangalore and Hyderabad. Beauty browsers will also have vertical LED screens, connected with VM campaigns, to drive "looks".
Related Viewpoints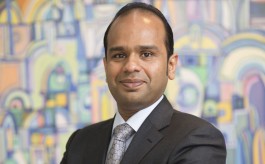 Managing Director, Tablez
'Human resource is one of the main challenges'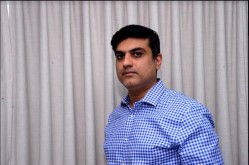 Co-Founder, Fit and Glow (WOW Skin Science)
'Extended reach is important to serve the customer better'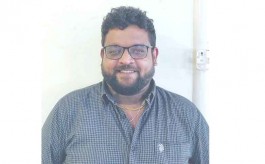 Co-founder, Veda Labs
'Retailers have started realising the value of analytics'