Managing Touchpoint Revolution
By Dipanjan Mukherjee | March 21, 2017
The Touchpoint revolution that we see today is not just defined by the proliferation of digital touchpoints, but it is the change in dynamics of this ecosystem that requires a totally new way of looking at marketing.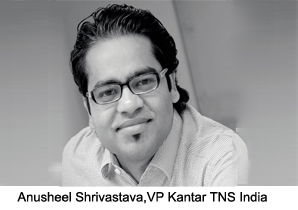 Touchpoint is a relatively new term in Marketing. In fact, till a few years ago, the term was used loosely to indicate various points of interaction. The term now stands for those constituent points of consumer journeys, where a consumer interacts with a brand and which has the potential to alter their opinion -either in a positive or negative way. These touchpoints include all the brand service points (or usage experience) along with all kinds of media – owned, paid and earned.

Clearly, with the advent of digital touchpoints, the consumer journeys have become complex, brands feel under pressure to expand their presence across multiple touchpoints, however it is not sufficient to just increase the reach, rather it requires
a closer look at your Customer Journeys to identify the points of maximum impact.
To Read The Full Story, SUBSCRIBE March 2017 ISSUE OF POINT OF PURCHASE MAGAZINE.
Related Viewpoints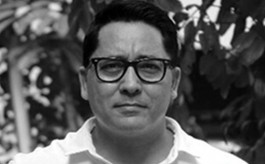 Chief Design Officer (group) & Concept Business Head, Future Group
Design & the culture of growth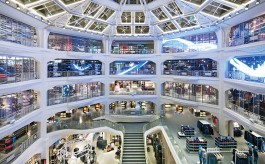 Retail Futurist, Echochamber
The future of experience in retail