"Need experience curation that resonates"
By Retail4Growth Team | April 11, 2019
Aditya Bagri, Director, Bagrry's Group, shares his thoughts with Point of Purchase regarding his wish list this year in the context of brand visibility at retail.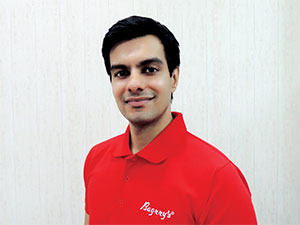 2019 has to be driven by moving from attempting to communicate a quick message in store to doing a more immersive experience. Essentially it has to be more about experience curation that resonates with an individual's identity while also getting the message across.

Some things we would like to see are:

Innovation in displays and visibility solutions:

There is significant scope for this, with more new launches than ever before; yesterday's innovation is today's norm. We need innovative, space effective solutions that can communicate more in less space. With cramping up of retail shelves, space utilisation will be key.

Quality & Deliverables :
Professional & Turnkey solutions - Point-of-purchase solution providers have to think of it from a consumer first approach, which will entail timely execution, on-site modifications and also high quality materials usage.
Materials usage :
Sustainability is not just the need of the hour, but also a major marketing point of 2019. Brands need to switch to more earthy, sustainable and reusable visual communication. Material recycling and use of natural materials for visual merchandising might be big in the years to come.
Technology usage :
While technologies such as AR and video usage is going up, the recent approach has been to make an experience around a technology, say VR. But it should be the other way around. We need to first be clear about our key experience and messaging and then build or integrate the tech around it.
Related Viewpoints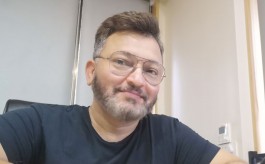 Owner, NEGI SIGN SYSTEMS & SUPPLIES CO .
'Operating costs are growing, but margins are shrinking'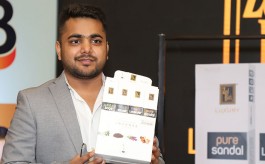 Director, Zed Black - MDPH
How this Indore brand follows the scent of success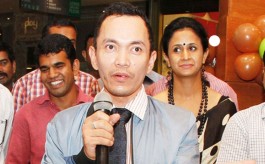 DGM Visual Merchandising, Home Centre
'Need a platform for latest print information'