Oxford Cut to go beyond Delhi-NCR
By Satarupa Chakraborty | June 22, 2018
With 11 outlets in Delhi-NCR, Oxford Cut Salon is poised to expand across other cities and locations. With both CoCo and franchisee-operated outlets, the salon chain is consolidating their presence and design. Retail4Growth speaks to Mahika Yadav, Director, Oxford Cut Salon to understand their expansion and design strategy.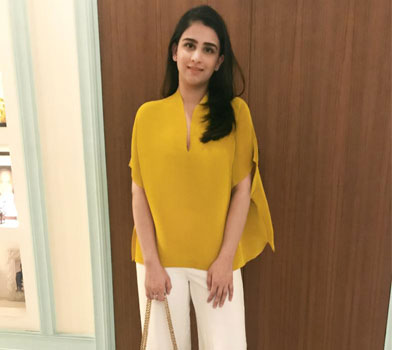 How many outlets do you have and how many more do you plan?
We currently have 11 outlets. We plan to expand to different locations and cities in the near future.
Is your retail expansion through CoCo/ franchisee rollout?
We are looking into both. We are testing the water when it comes to franchisee. Mostly it's a family-run salon but we look to expand through different channels.
How do you define your Y-O-Y growth?
We are expanding cautiously as there is a huge dilemma between high street and malls. Every decision has to be analysed and accessed before coming to a conclusion. We consider the geographic location and study residential colonies before starting our venture.
There are a lot of things you have to keep in mind before taking the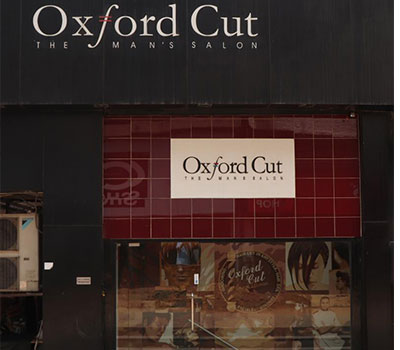 final decision on opening a franchise. We do aim to scale up our operations based on a franchise model but there are a lot of aspects we have to look into. Two most important aspects to keep in mind is the catchment area and the cost of the rental. We do a thorough catchment analysis to understand the demographic. Also, rentals should be within our internal threshold percentage. If both are equal, only then we go ahead with the location.
What is the design language of your salon? Give us a brief on the typical design of your outlet?
Our salons are very simple and user friendly. We try to create potential revenue without overcrowding it with too many workstations. There is sufficient workspace. We've used different light styles to create the right atmosphere. We have task lights above each section and wall-mounted secondary feature lighting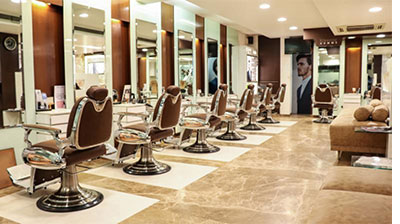 for ambience. We've used darker upholstery which tends to be more practical for a hardworking hair salon because stains are inevitable.
Have you lately changed or are you planning to change your retail outlet design?
We are revamping our Basant Lok salon as of now.
Do you follow uniform design language? If yes, why?
Yes, we do follow a uniform design language at Oxford Cut. I think, being a part of an industry that caters to making people look good and feel good, it is very important that I guide my staff to maintain a presentable appearance. Uniforms make a huge difference; they make you look presentable. It also helps keep our staff identifiable when any client needs assistance.
Do you use tech (video walls/ other tech interface) in your salon design?
No, we don't use any tech interface in our salon design
What are your future plans?
In the coming years, we intend to consolidate our position as one of the leading salons of Delhi & NCR by providing our clients with the best service in a pleasing ambience. We aim to be the first choice of discerning women and men in the NCR. Furthermore, we would like to expand beyond the Capital and increase our number of outlets yet not comprising our quality of service. Also, the next big opportunity for any salon is an expansion, so to say.
Related Viewpoints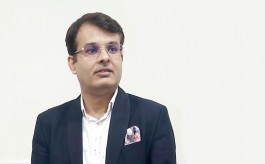 Centre Director – Phoenix Palassio
"We are working with retail tenants to help them navigate through crisis" : Sanjeev Sarin, Centre Director – Phoenix Palassio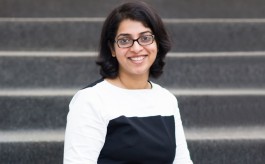 Founder, FableStreet
Make in India : 'Need to build stronger technical capabilities to outgrow competitors' : Ayushi Gudwani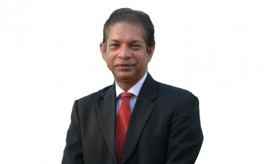 Chief Growth Officer, Lastmile Solutions India Pvt Ltd
'Need to come out of shadows of protectionism to become Atmanirbhar' : Pankaj Goswami