"There is great demand for skilled VM partners"
By Satarupa Chakraborty | October 10, 2017
Home Center has constantly been upgrading its windows and in-store visual merchandising. Post launching the dynamic Diwali window at 29 key stores, Marthy Bermejo , Deputy General Manager, Visual Merchandising, Home Centre, talks to Retail4growth, on VM planogram and challenges executing innovative windows in India.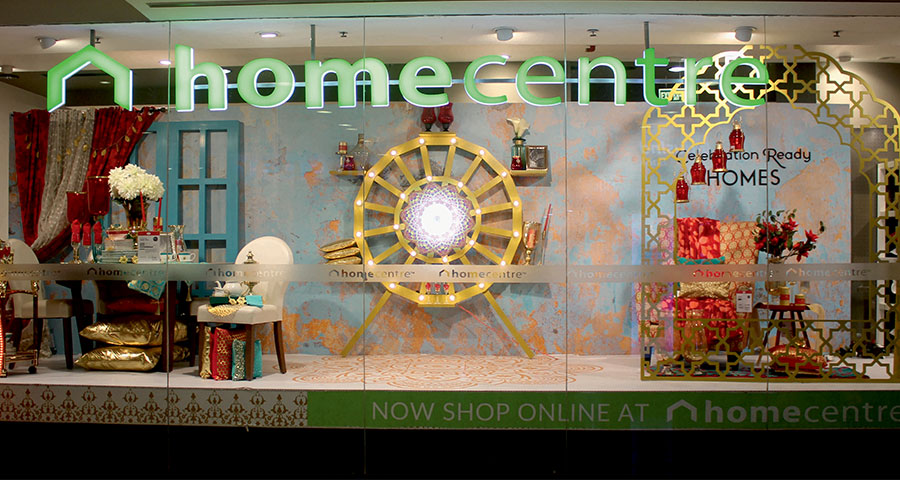 Home Center changes its VM presentations and windows as frequently as 6-7 times a year. What kind of work goes behind it?
Uniquely, Home Centre plans its VM before the buying happens for the store. We follow 4 processes before executing window or changing in-store VM – pre-planogramming, planogramming, testing that includes VM workshops then the implementation happens. Buyers are involved in the processes throughout to ensure synchronizations of colours, combinations and sizes. Our planogramming and all the sketches are done in 3D so that no VM presentation and window falls flat.
Tell us about VM in the non-apparel sector.
The burgeoning retail sector of India is fast becoming an active playground for intense local and international VM competition. Store/ company identity stores all have their uniqueness and individuality that can be reflected well in the way products are displayed. There needs to be a structured theme that will resonate well with the shoppers.
What are the challenges to execute such innovations?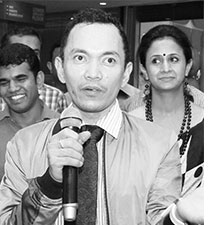 VM in India is still at its nascent stage and the mixed environment of challenges and opportunities within the high demand of the upcoming international retailers. Although opportunities are incredible it is difficult to exploit. The key challenges emerging from the primary research are:
● Limited budgets allotted for VM by retailers
● Unrealistic timelines provided by retailers to VM service providers
● Limited availability of props and materials
● Lack of VM service providers offering design to implementation services
● Dependence on the vendor's capability and outcome
● Lack of understanding in terms of specification provided to the store VM
In India, there's an acute lack of firms providing design to implementation services. Retailers have to outsource the implementation to external unprofessional vendors, who often lack expertise. There is a need to further investigate how the key challenges that have emerged from the primary and secondary research that can be tackled effectively by VM department. Furthermore, we should conduct frequent vm workshop and hands on job as a creative stylish VM.




Related Viewpoints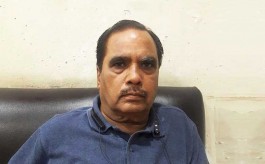 Director, Sunrise Media & Effects
'Clients prefer 100% green technology'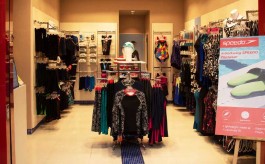 Business Head, Speedo India
'Omni-channel will be a way of life in future'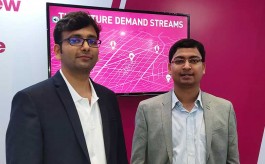 Co-founders, SprintAI
'Any tech solution has to be linked to the business objectives'