Top 5 Material Trends: By Mary Klie
By Dipanjan Mukherjee | June 15, 2013
Here's the top 5 material trends from Mary Klie, the new Materials Specialist at Chute Gerdeman.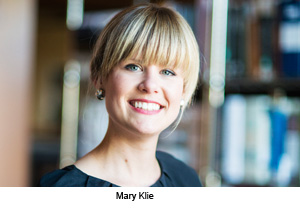 Retail designers are always on the lookout for newer and innovative products and ideas to appeal to the ever demanding retail spaces and environments. Mary Klie, the new Materials Specialist at Chute Gerdeman shares her top 5 material trends for the season with VM&RD, complete with weblinks for those who want to shop directly from the manufacturers.
Artisan Tiles
Maybe my eyes are just naturally drawn to artistic material applications, but I am seeing beautiful tiles popping up everywhere.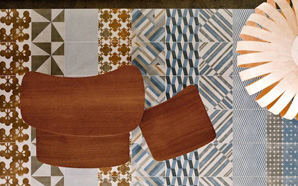 Remodelista.com had a feature recently that summed up this trend, while my personal favorite is the Azulej range from Mutina.
http://www.remodelista.com/posts/patchwork-tiles
http://www.mutina.it/overview.php?lang=eng&collection=28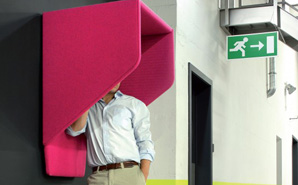 Private Spaces
Privacy is at a premium these days and I have been drawn to this company since NeoCon last year, and they continue to impress with its product buzzihood.
http://www.buzzispace.com/products/buzzihood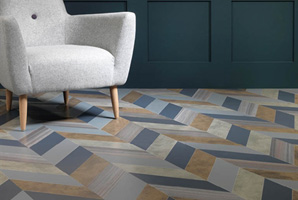 Herringbone
A classic pattern that is popping up everywhere in materials from hardwood flooring, LVT to skinny carpet tiles. Walk The Plank by Interfaceflor knew this a while ago. While, Amtico has a wide offering to play with its Amtico Abstract product range.
https://www.interfaceflor.com/default.aspx?Section=2&Sub=4
http://www.mannington.com/commercial/Colorway.aspx?id=2770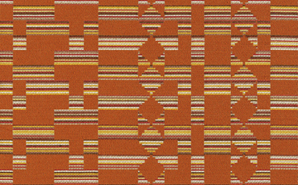 Aztec
I'm usually scared of Aztec patterns outside of rustic lodges, however Knoll's Glider, Color Lovebird and others are putting great modern spins on this pattern.
http://www.knoll.com/knolltextileproductdetail/Glider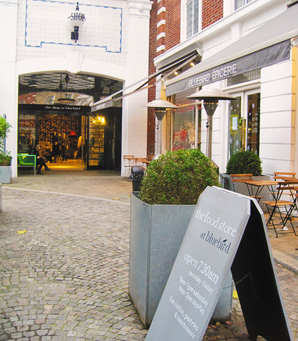 Nature
It is spring and I can feel summer approaching. Nature is the hottest trend going right now. People are clamouring for sunshine, breezes and outdoor eateries, stores are opening their doors. Every designer needs to get out, experience retail, restaurants and inspirations in their prime!
Credit : Chute Gerdeman
Related Viewpoints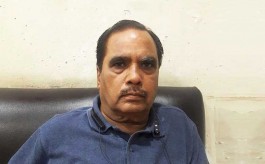 Director, Sunrise Media & Effects
'Clients prefer 100% green technology'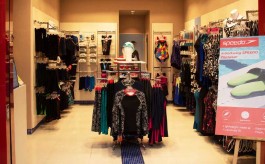 Business Head, Speedo India
'Omni-channel will be a way of life in future'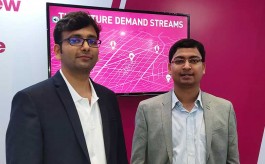 Co-founders, SprintAI
'Any tech solution has to be linked to the business objectives'