Top Jewellers in Mumbai create multi-brand jewellery retail chain
By Swaminathan Balasubramanian | July 03, 2018
Bandhan Jewels, a new multi-brand jewellery retail chain launched in Mumbai, will retail both generic jewellery and top brands of India including Being Human Jewellery, Farah Khan Fine Jewellery, Kisna Diamond Jewellery and Rio Tinto Diamonds. This pioneering combination of generic and branded jewellery in a retail chain is a first-of-its-kind concept in the country. Santosh Srivastava, President, Sales & Business Development, Bandhan Jewels unravels this concept for Retail4Growth.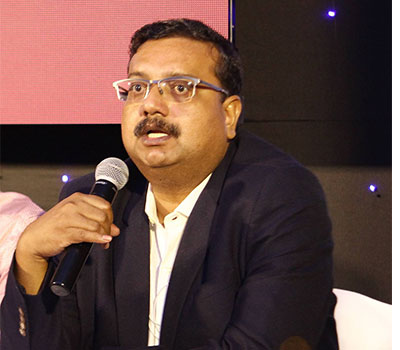 What is unique about Bandhan Jewels store?
Bandhan is unique concept of retail which encompasses top brands of the country, high-end jewellery and value-for-money generic jewellery under one roof. We are actually linking the top brands of the country and the best manufacturers in the category to the last mile retailer in a very cost-effective way. The platform is unique because it brings mid-sized retailers together and gives them operational efficiencies of national and international brands; allowing them at the same time to sell generic value-for-money jewellery. In this manner, the associated retailers can compete with local jewellers in their area and offer a variety to the customers, making it a one-stop shop.
What are the ways to revolutionise the retail jewel sector in India?
The unique concept, aided by top-class marketing; merchandising and retail operation processes; use of technology such as digital catalogues for customisation and made-to-order targeting higher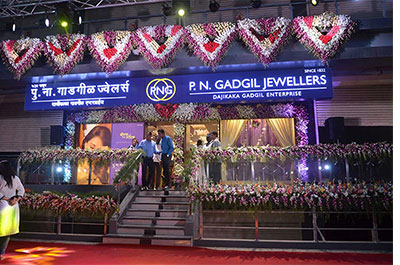 inventory turns than usual industry average; and linking top manufacturers to last mile retailer are the ways Bandhan is going to make retail business more efficient.
What was the inspiration behind this new retail format?
The emergence of most-preferred brands; changing role of technology in enabling effective businesses and prominent brands looking to reach to end-consumer in cost effective way… These were some of the inspiring factors for this format. Moreover, creating a formidable forum of mid-size jewellery stores equipped to compete with top national and international players was the core idea, which motivated top industry professionals to join hands to create this unique retail concept.
What is the USP you are offering to customers?
Bandhan is endeavouring to give consumers a wide variety of choice from the top brands with value for money. The generic jewellery brands provide an option to craft bespoke jewellery for them.
What type of designs are used for the store?
Depending on the area, we are opening up the merchandise, which would consist of top brands, national favourites in terms of design concept and also local favourites. Flexible policies and custom-build solutions are key to our business concept.
What are your expansion plans?
In Phase 1, we have identified 10 cities including Delhi and Mumbai and then we are looking at other cities such as Bengaluru, Lucknow, Bhopal, Raipur, Chandigarh and Patna. Our target is to set 10-15 stores in these cities in the next one year, making Bandhan Jewels a brand with more than 100 stores in five years.
Related Viewpoints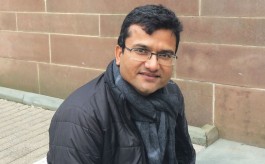 Head VM & Projects, Arrow, Arvind Fashions Limited
'Prefer vendors with capability for end to end completion'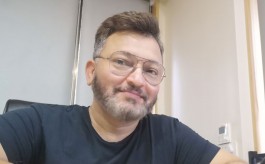 Owner, NEGI SIGN SYSTEMS & SUPPLIES CO .
'Operating costs are growing, but margins are shrinking'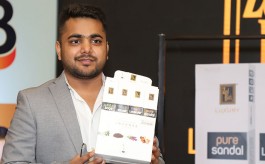 Director, Zed Black - MDPH
How this Indore brand follows the scent of success