All about building trust and long-term relationships
By Smita Sinha | December 04, 2019
In a journey spanning 30 years, Pittappillil Agencies has built its reputation as the 'most trusted name in TV & Home Appliances' in South India. VM&RD unveils its success story in its Kochi Retail Yatra.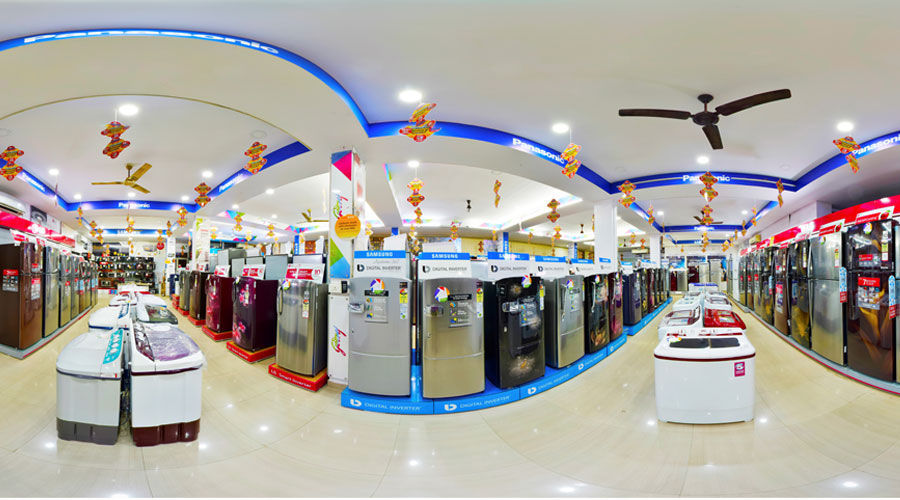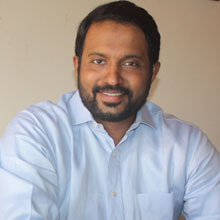 Thirty years ago, at his prime age Peter Paul Pittappillil left his lucrative job in Saudi Arabia and decided to follow his own heart and return home to start his own business in Kerala. He opened his first showroom under the name Pittappillil Agencies at Perumbavoor in Kerala on 30th January 1990. However, until 2000 the company confined its presence to the region. It started expanding to other districts of Kerala after 2000, when Peter Paul realised the growth opportunity in the industry.

"During the initial years we remained very conservative because Peter was focusing on his children's education and was also trying to get the base right. Later he recognised that there was lot of space for growth within this industry and saw a future with the way things were changing and the kind of acceptance we were receiving from the customers. After 2000, we started to expand from Ernakulam to Central Kerala, to Kottayam, Pala and Ettumanoor," highlights Kiran Varghese, COO, Pittappillil.

Today Pittappillil Agencies is the leading Home Appliances retail network in Kerala with over 42 outlets located in more than 21 towns. They are recognised as the 'most trusted name in TV & Home Appliances' in South India. The company is now planning to add 3 more outlets in its kitty. "Last year we opened 5 showrooms in Kerala. We will continue to grow on a steady pace and expand to all markets. Our presence now covers all major districts," explains Varghese.

The store size of the outlets varies from 1000 sqft to 20000 sqft.

Success factors

One of the most important aspects behind the success of Pittappillil has been its core value of customer loyalty, maintaining lifelong relationships with their customers. "The core value that we hold is to remain loyal to customers and retain the trust we form with them. We are known as the most trusted retailer in interior appliances. And it's not only about building trust with the customer, but also with the suppliers and vendors, as it is only because of them that we are able to maintain long term relationships. At Pittappillil we don't bring products that give us profit for a shorter term, but which might give trouble to our customer later, after sales. So all these years we have been very careful about selecting and stocking the kind of brands in our showroom, because we believe in giving a better experience to our customer," says Varghese.
Read the full story in the November 2019 issue of VM&RD Magazine.