AND launches 50th EBO in Hyderabad
By Nabamita Chatterjee | Vjmedia Works | September 08, 2014
AND is currently operating in 53 cities in India with 260 multi-brand outlets and now 50 exclusive brand outlets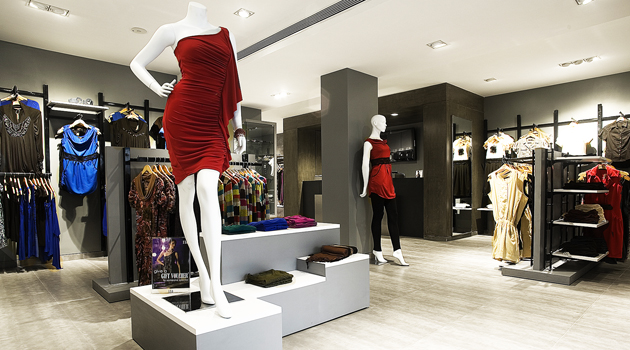 Western wear brand AND has recently celebrated the launch of its 50th store at Forum Sujana Mall, Hyderabad. Established in the year 1998, AND, is one of the first Indian brands to offer urban Indian women, global designs and fashion forward styles.
The 690 sq. ft store offers the latest A/W 2014 collection of pants, skirts, dresses, shorts, classic suits, bomber jackets, pleated skirts, crop tops and a trendy range of sheer capes, shrugs and jackets.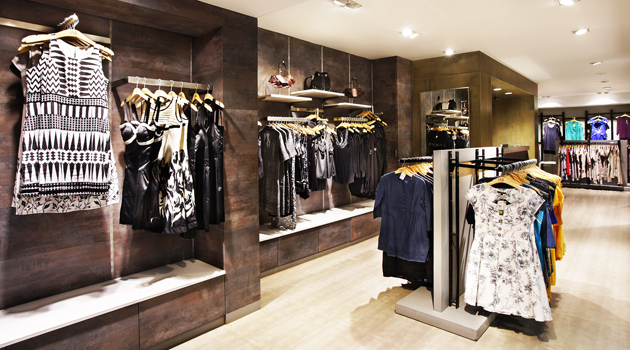 Speaking on the occasion of the store launch, Meena Sehra, CEO, AND, said: "This is a landmark year for us, with the launch of our 50th exclusive brand store in Hyderabad. We attribute this milestone achievement to a combination of over a decade of hard work, a dedicated team, and most importantly, a loyal customer base. We are aiming to expand rapidly in the next few months with a target of opening a new AND store once every 3 weeks, on an average. AND will expand its style footprint into newer markets and smaller cities, while the Delhi NCR is also key for us, and we are looking at opening more stores in the North. Tapping into the potential of the e-commerce space, we are looking at growing our ecommerce base through our own website, and our channel partners, thereby reaching out to a wider consumer base. We wish to thank all our patrons and well wishers, for the continued support over the years, and it will be our continued effort to deliver on the brand's promise of supreme quality and trendy fashion available at competitive prices."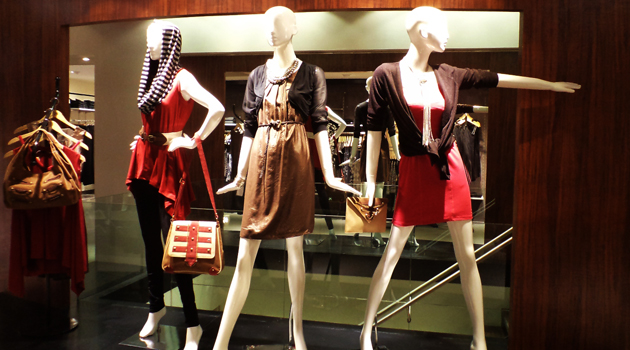 The brand has attained a significant increase in the sales figures in financial year 2014 with strong like-to-like sales across both, EBO stores and store-in-store formats. In a bid to expand its retail footprint, AND is also looking to explore international markets, with the first store slated to open in Mauritius, later this year.