Artisanal fragrance brand Isak launches its 1st store in Lucknow
By Retail4Growth Bureau | November 16, 2023
The new store showcases the brand's signature collections and aims to offer a bespoke experience.
Isak, the fragrance house positioned as a niche Indian artisanal fragrance brand, has opened its first store in Gomtinagar, Lucknow.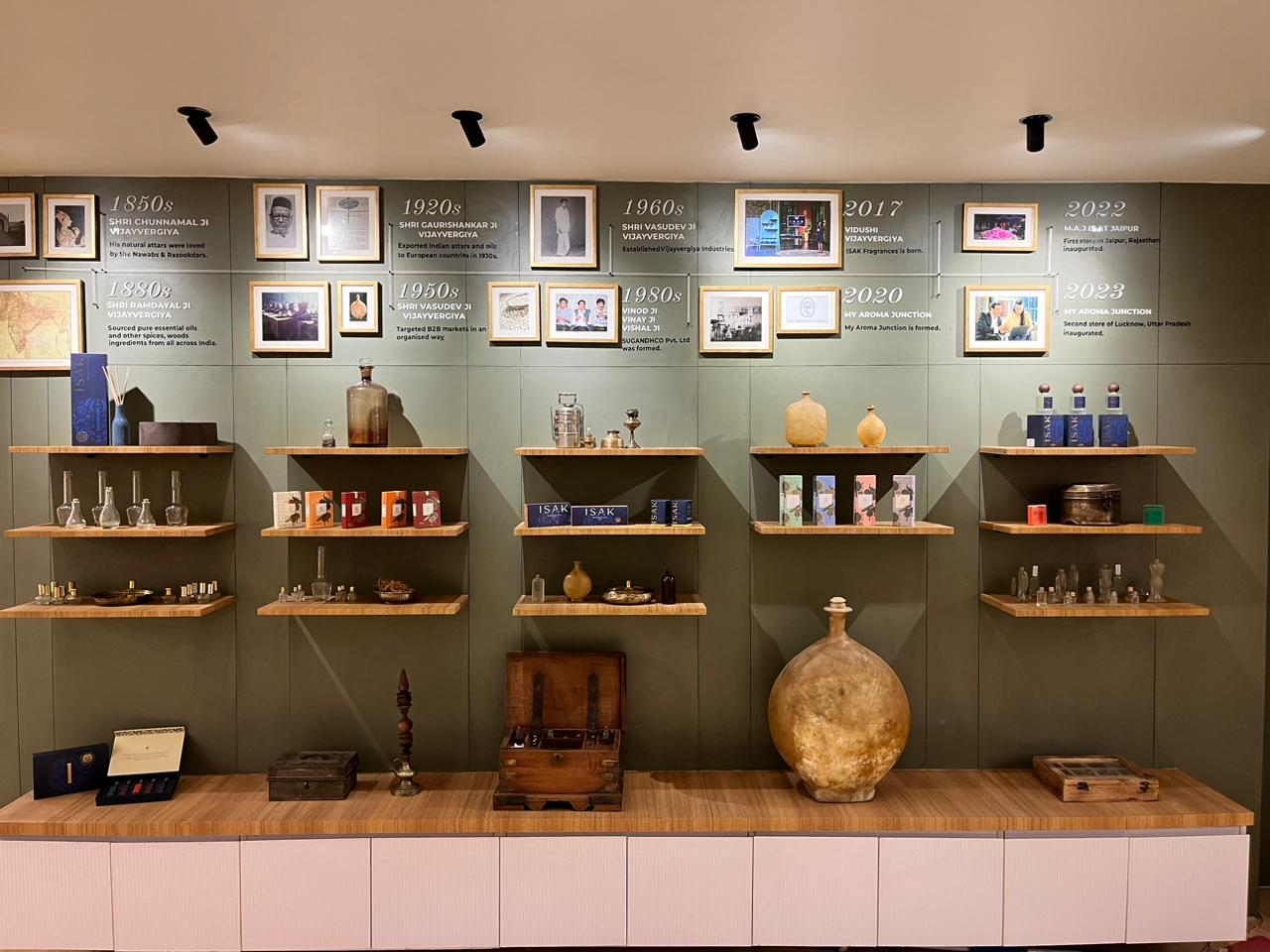 The new store is spread over 600 sq feet, and its location has been thoughtfully selected while being accessible to most in the city, informs the company.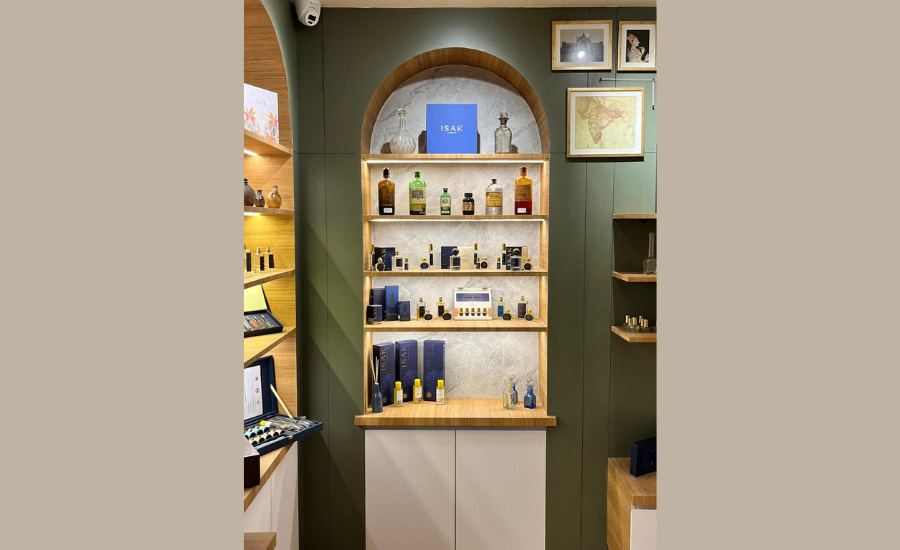 Vidushi Vijayvergiya, Founder of ISAK, said while speaking about the store, 'We are thrilled to welcome guests to our newly opened store in Lucknow, which is the first of many others to follow." The new store located at Gomtinagar in Lucknow showcases ISAK's 3 signature fragrances that, according to the company, capture the "pure essence of the first rain in a uniquely wearable and soulful experience" - 'Rain Kissed Roses,' 'Forest Rain,'and 'Lavender Rain'.