BL Agro takes E-comm route to scale up business
By Retail4Growth Team | July 30, 2021
The company has announced the launch of its brand's e-commerce website, 'NourishStore' to scale up its business growth, going direct to consumers.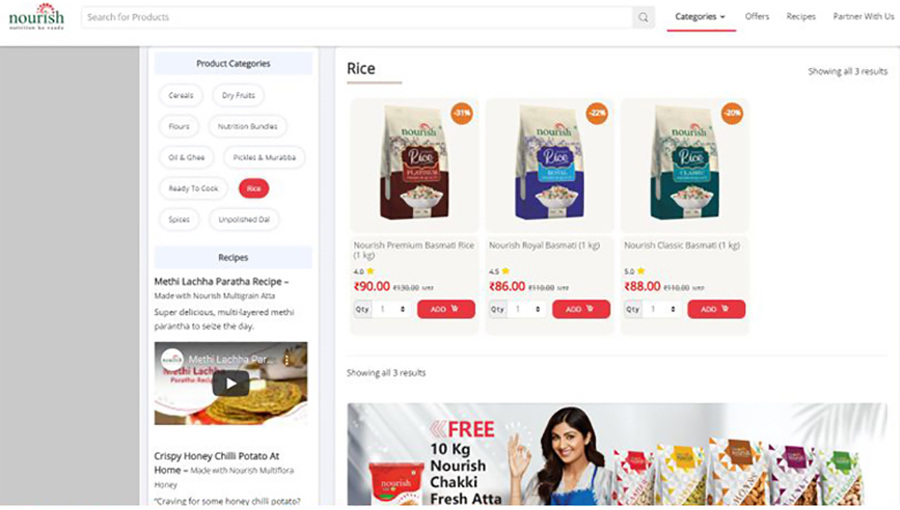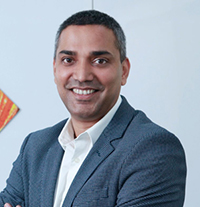 Leading FMCG company B.L Agro Industries Ltd has announced the launch of its brand's e-commerce website www.nourishstore.co.in, enabling direct access to its nutrition rich product range to customers on grounds of digital India. Along with the range of Nourish food products, BL Agro's flagship Mustard Oil brand 'Bail Kolhu' will also be available on the web store.
The website showcases the brand's product range across 9 categories including unpolished dal with over 14 SKUs, rice with 3 SKUs, oil and ghee with 6 SKUs, flours with 6SKUs, dry fruits with 5SKUs, pickles and murabba with 4 SKUs, spices with 20 SKUs, cereals with 6 SKUs and ready to cook items with 11 SKUs. The diverse food range is aimed at catering to daily household food item requirements.
On the occasion of the launch, Ashish Khandelwal, Managing Director, BL Agro Industries Ltd. stated, "This will provide wider accessibility to the entire range of our products, where customers can also read the nutritional information and make an informed decision. This is in keeping with our vision to deliver quality food products to promote a healthier lifestyle."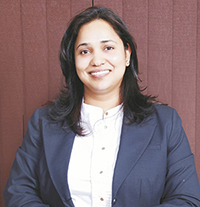 The streamlined, modern design offers easy navigation, user-friendly interface, and engaging content to help website visitors better understand the nutritional details of its products and make an informed decision. With features such as maximum safety delivery, 100% nutrition as well as replacement guarantee, secure payment gateways and convenient home delivery at pan India level on minimum order of Rs. 300, the website offers a seamless digital buying experience for customers. It also features nutritious recipes and nutrition profiles of food items for fitness enthusiasts.
Commenting upon the launch, Richa Khandelwal, Brand spokesperson says, "Since the outbreak of the pandemic, more customers are preferring to buy food products online. The website allows customers to buy from the whole range of Nourish products, and get it safely delivered at their doorsteps at attractive prices."