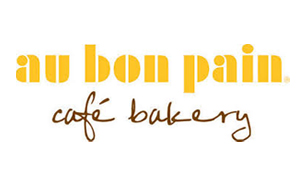 Au Bon Pain, the cafe chain run by the RP-Sanjiv Goenka Group in India, aims to double the number of stores in the next 24 months.
"We have plans to open 20-25 cafes in the next 18-24 months, that would take us to 50 cafes," said Avarna Jain, founder of the chain in India. It has Chennai and Hyderabad on the radar for expansion, with Mumbai and Goa in the next phase. "We want to consolidate in the cities where we are present now," said Jain. The present stores are in Bengaluru (20), Gurgaon, Goa and Kolkata.
While the chain was looking at Spencer's Retail to open kiosks, it was also looking to open 'extensive stores'. "We are looking to a trading area of around 55,000 sq ft," she said.
Au Bon Pain started as a small urban cafe in the US. it is present in major cities there and in South Korea, Taiwan and Thailand. The chain was brought to India by Avarna, daughter of Sanjiv Goenka, and the first store was opened in Bengaluru in 2009. The group has an 80 per cent stake.
The chain has launched a mobile application, ABP Buck, through which foods can be ordered and delivered. It faces competition from existing chains like Subway, Flurys and Cafe Coffee Day. Jain said the popularity of the cafe cut across age groups. It reported around Rs 17 crore of revenue in 2014-15 and is looking at a Rs 7 crore jump in revenue to Rs 24 crore this year.