Carving a niche space with installation
By Payal Gulati | February 27, 2020
As India's only premier installation company, Control Space group has successfully installed retail and commercial environments of all sizes, shapes, visions and challenges for clients nationwide. Here's a look at their journey.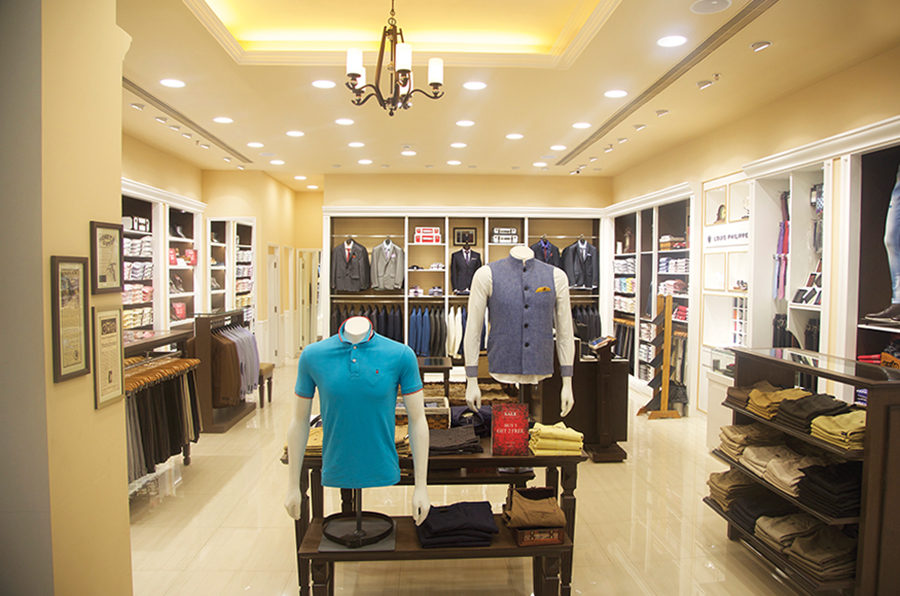 A new retail store setup requires careful planning, flexibility and attention to detail and this is where installation plays a key role. As India's only premier installation company, Control Space specializes in retail environments, including the installation of store fixtures.

"Our objective on every store fixture rollout is to finish on time, on budget and while achieving 100% compliance execution. We approach every project as a partner and not just another vendor," says Pradeep Pandey, Founder & MD, Control Space.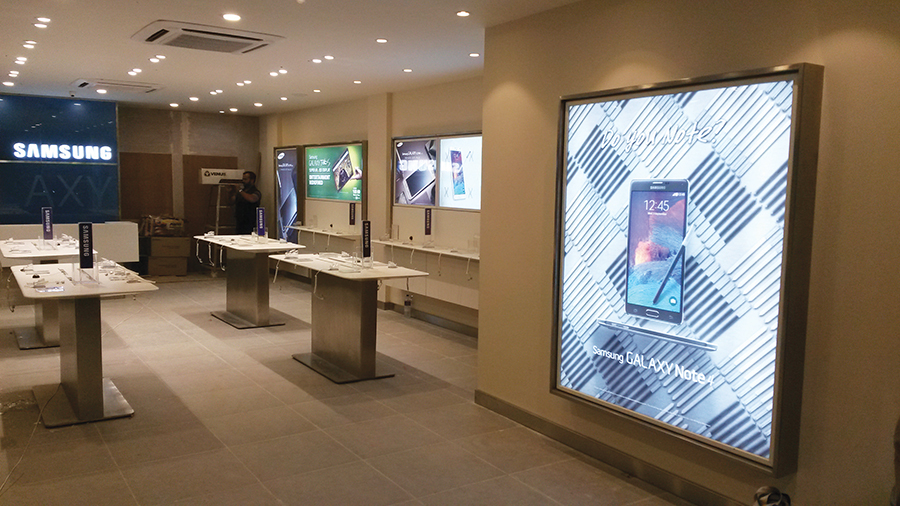 "Our current workforce on payroll has 30 people who are skilled and experienced installers from production background strategically located at Bangalore, supported by a strong infrastructure of dedicated project managers," he adds.
The approach

Control Space has been following some strict processes and approaches to ensure 100% snag-free handover. These include:
Regular training of 'Fixture Roll out Program'
Pre-Post installation practices to avoid errors and time loss and ensure timely snag-free handover.
Use of high-quality power tools by Bosch & Hilti for assembly, drilling and handling.
Use of laser meter, 360 degree 3-plane levelling and alignment laser meter.

The company's main client in India is Disha Retail Fixtures Pvt Ltd, where as a partner we worked together on brands like Samsung, Raymond, Shoppers Stop, Biba, FabIndia. At Airport, we have worked with Delhi Duty Free, Mumbai Duty Free, Flamingo and GMR.
In the overseas market we are working for Shopworks - Shanghai China & Modern Space – Netherland, Europe and Costra Advertising - UAE.
Read the full article in the February 2020 edition of VM&RD Magazine
This is a marketing initiative