Croma strategizes to hit a century in its brick-and-mortar expansion plans
By Retail4Growth Team | Retail4Growth Team | December 24, 2020
The brand has set up 45 new stores this year and another 20 are in fit-outs. It is aiming to fulfil the target by the upcoming financial year.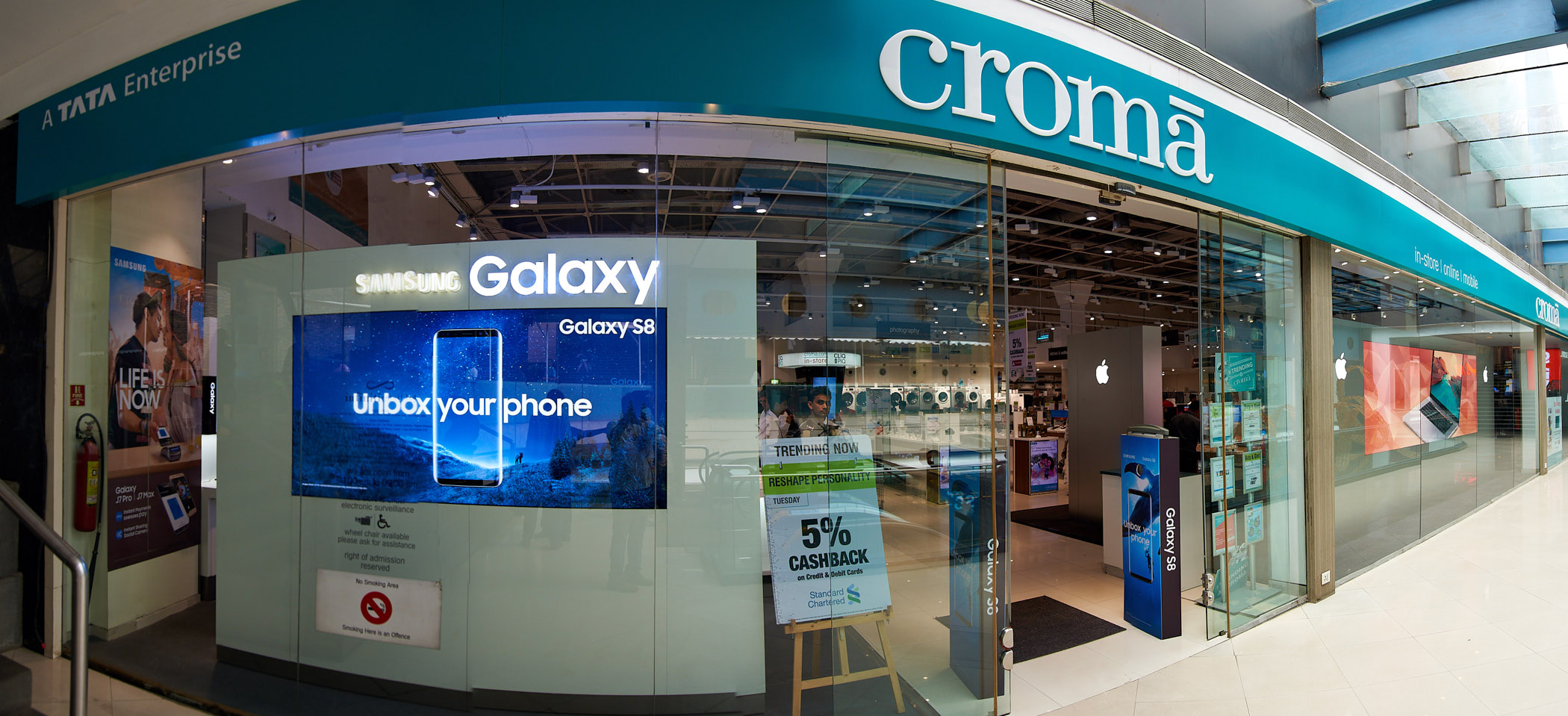 The subsidiary of Tata Sons Pvt. Ltd, Croma operated by Infiniti Retail Ltd. intents to add 100 stores by the end of the upcoming financial year. The brand is known to operate a multi-brand retail chain of consumer electronics and durables.
Ritesh Ghosal, Chief Marketing Officer, Croma, Infiniti Retail Ltd., mentioned, "2020 has been a year of transition for us. It was always going to be one because we had already embarked on this digitization piece. We were supposed to open 65 stores this year. Hopefully, we're ending with 45 new stores this year and another 20 are in fit-outs. Next year, the plan is 100 stores. We hopefully should be able to meet that target. Although the quarter-wise projections are off as projects have gotten delayed."
The brand presently has 175 physical stores and is aiming to improve its digital services along with its brick-and-mortar expansion.
"Now on the digital side, it's seen as acceleration this year because we had to hurry up in order to play catch-up with our online trends. Also, because customers switched behaviour very quickly. On the anvil right now are better tracking of our online purchases. One thing we realize is people who buy online are used to getting very predictable delivery slots. That's something which we are developing, the inventory management system between stores and online. This will allow us to offer more aggressive timelines for delivery and therefore out-compete the marketplaces," Ritesh added.