Fanzart partners with Future Group's HomeTown Stores
By Retail4Growth Team | July 18, 2019
The luxury fan brand announces a retail partnership with Future Group's HomeTown Stores for its range of 'affordable luxury' fans.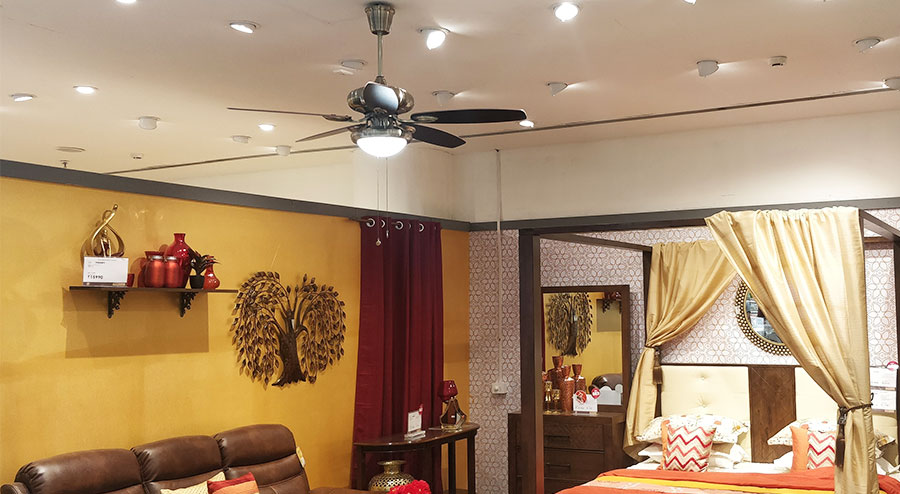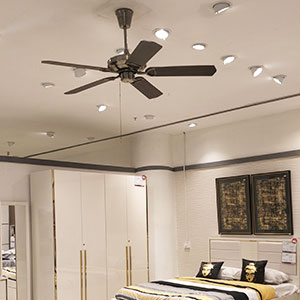 Fanzart, India's first luxury fan brand announces retail partnership with Future Group's HomeTown Stores, India's newest premium furniture retail chain, for a limited range of designer fans.
The partnership extends to Fanzart display across 6 HomeTown store locations across 4 Cities, i.e. Bangalore, Mumbai, Kolkata and Bhubaneswar, with expansion plans in order.
"Being the first in its space, and also at the Hometown Stores, the strategic alliance, will make the Fanzart accessible to a large demographic who look for rarity, quality and refinement. Fanzart aims to evolve the ceiling fan in terms of design, functionality as well as aesthetics," the company said in a statement.
Parallel, Fanzart is also a part of the Design & Build Team, at HomeTown – an in-house offering consisting of Interior Designers & architects. Fanzart Products will be a part of Home Town's endless aisle concept, where all 3D models of Fanzart fans will be available.
The brand with its new range of fans, aims to position 'affordable luxury' to Indian markets. Apart from its 60 showrooms throughout the country, Fanzart shall engage with several new retail tie ups, to be seen at the right touch points.