Focus to bring IoT & patented tech in retail lighting
By Satarupa Chakraborty | January 23, 2018
The Mumbai-based lighting fixture players is not only bringing automation in retail lighting but also including human-centric lighting to map customer movements, buying patterns etc. Focus is also bringing a patented technology for achieving controlled lighting set up in retail store environments.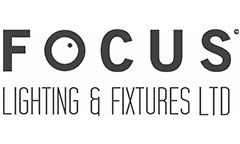 Mumbai-based lighting fixture manufacturing company Focus Lighting Ltd will soon bring one-of-its-kind IoT and human centric lighting, which will be suitable for retail stores. Taking their retail lighting portfolio further ahead, Focus is also bringing patented technology, Invisible & Smart, to bring about more control on lighting operations at retail stores.
Focus's IoT will include wireless technology allowing the users with facilities like auto switching-of and switching-on, tuning of colours, auto-dimming etc using latest range of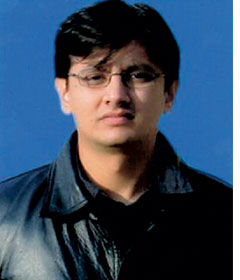 tunable LEDs. Under this range, there will be lighting solutions which will help mapping customers movements, buying patterns and sending notifications to customers etc – all through lighting. Speaking more on wireless and human-centric ranges, Amit Sheth, Managing Director, Focus Lighting & Fixtures ltd – Brand Plus, explained, "The solutions are more suitable for large format departmental stores, where changes in terms of brand space, re-shuffling of brands etc are common phenomenon while change of lighting fixtures during these swaps are hectic. These devices will enable retailers adjust the lighting temperature etc with no huge cost involved."
Focus is launching its patented technology in retail lighting, Invisible & Smart, at the forthcoming In-Store Asia 2018. The range will help brands and retailers to achieve more focus in retail stores through lighting. "With LED, you have lot of uncontrolled light, whereas retail stores demand lot more focused lighting. This path-breaking technology will be an apt answer to that issue," Sheth added.