GKW Retail Solutions scales up capacity
By Retail4Growth Team | October 16, 2020
In a bid to ramp up manufacturing capacity New Delhi-based manufacturer of POP displays and merchandising solutions, GKW Retail Solutions Pvt Ltd, has made fresh investments to the tune of around 1.25 million USD recently on new machines with increased capacity.
Even as the retail solutions and POP industry copes with the challenges posed by the pandemic and its effect on the retail industry, a few industry players have used the opportunity to strengthen their capacity and expand their offerings. Among them is New Delhi based GKW Retail Solutions Pvt Ltd.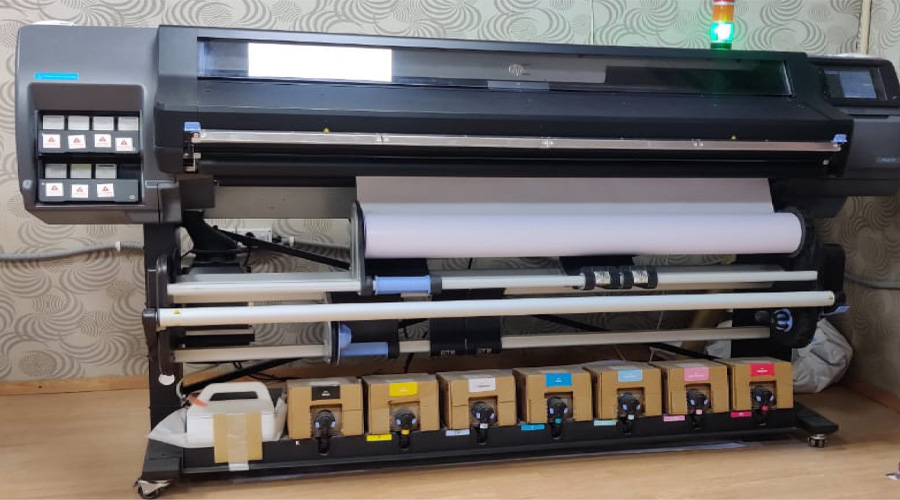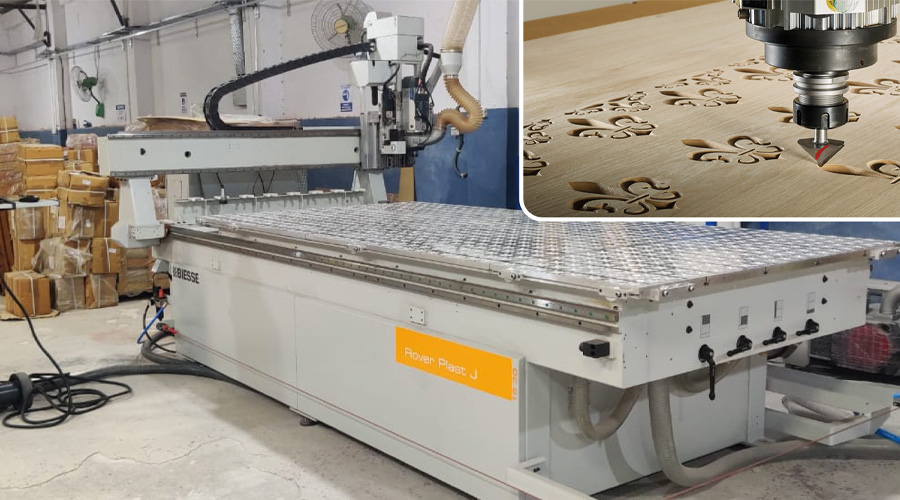 GKW, which suffered some significant losses last year due to a fire accident at its factory premises, has made fresh investments in machinery post the fire. The investments amount to around 1.25 million USD. These are for newer models of machines with enhanced capacity. The new machinery includes Amada CNC laser and bending (9 axis), welding machines, Esko router, digital printing machines by HP and Mutoh, acrylic laser cutting machine, wooden machines by BIESSE, Altendorf, and liquid paint booth.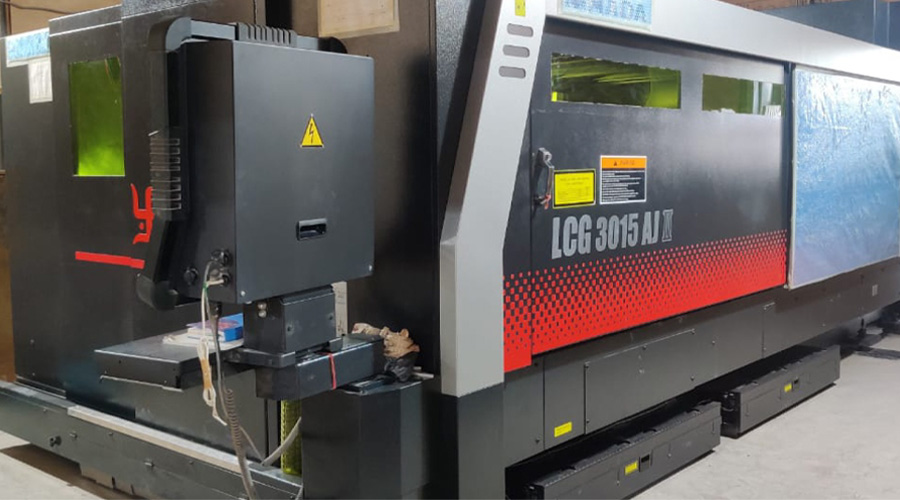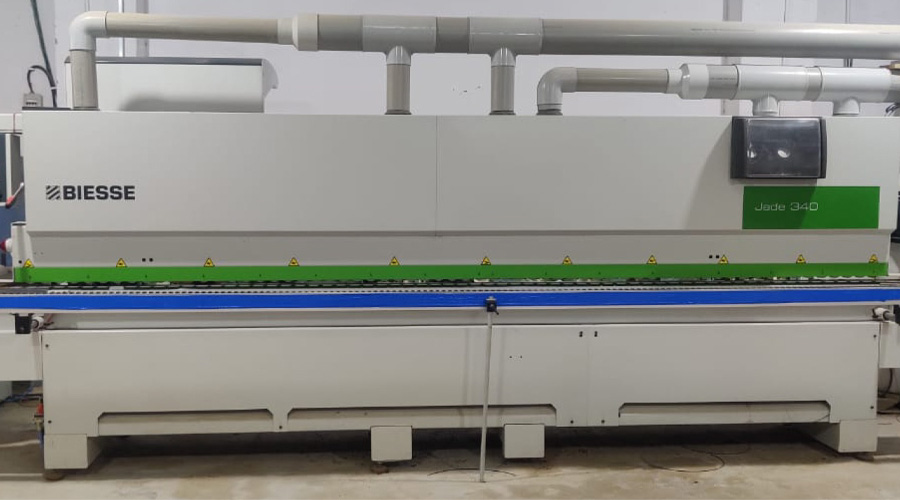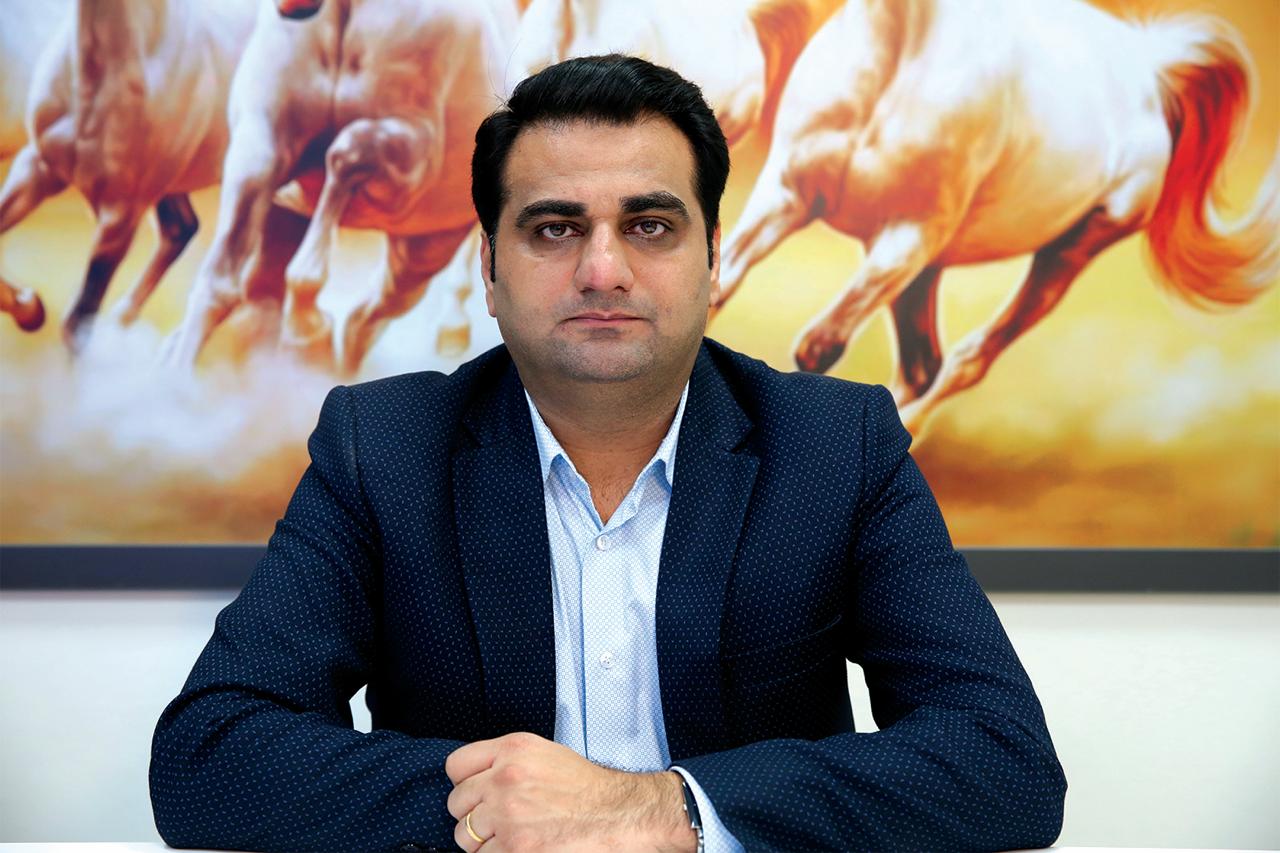 The company has also added a second factory area of 70000 sq feet and is also planning to install robotic welding machines soon.
Says Shreesh Sharma, Founder Director, GKW Retail Solutions Pvt Ltd, known in the industry for its fast turnaround time and mass production capacity, "We have among the best infrastructure today with better models of machines and increased capacity that will instill confidence in our clients." Speaking further about the general market trends he adds, "Although the volume of orders has come down, it is picking up. In any case, as has been pointed out by industry veterans, 2020 is the year for just survival."