HUL to withdraw Chinese instant noodles
By Christopher Brace | Vjmedia Works | June 11, 2015
Move in view of the fact that these do not figure on FSSAI's approved list of items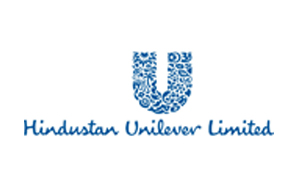 Hindustan Unilever (HUL) on Wednesday decided to stop manufacturing and distribution of its Chinese range of instant noodles as the product was not on the approved list of items of the central food safety regulator FSSAI.
"HUL had submitted an application with FSSAI for product approval for the Knorr Chinese range of instant noodles in February 2015 and the same is pending approval. In conformance with the FSSAI advisory to state FDAs dated June 8, 2015, with regard to product approvals, HUL has decided to stop production and sale of its Chinese range of instant noodles till such time as its application is approved by FSSAI. HUL is initiating a withdrawal of its Chinese instant noodles from the market," a company statement said.
The FSSAI on Monday issued an order to test more brands of noodles, pastas and macaronis. It listed 33 items manufactured by seven companies approved by it in these categories, wherein HUL's Chinese range of Knorr instant noodles did not feature.
It also asked food safety commissioners to ensure that such "products are recalled, removed from the market and destroyed".
"The discontinuance of manufacturing and sale of Chinese instant noodles is not on account of any safety or quality concerns. The Chinese instant noodle range uses ingredients which are permitted under the FSS Regulation, 2011/Codex and safety of these ingredients is well established. Details of the same have been shared with FSSAI as part of the product approval application. HUL continues to engage with FSSAI to secure the approval of this range so as to make these products available at the earliest for its consumers," the HUL statement said.