HUL weathers pre-GST jitters, net up 9.3%
By Dinesh Jain | Vjmedia Works | July 19, 2017
Volume growth flat due to stock clearance, but meets street expectations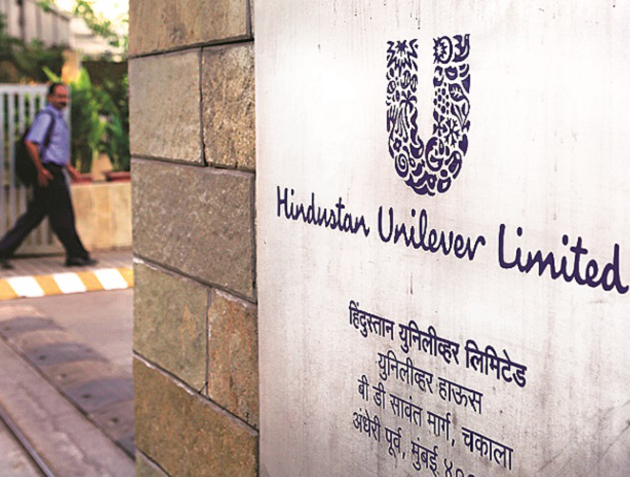 The largest consumer goods company in the country, Hindustan Unilever (HUL), had a flat volume growth rate in the three months ended June, as trade including wholesalers and retailers cleared stocks in the run-up to the goods and services tax (GST) roll-out on July 1.
Most fast-moving consumer goods (FMCG) companies had indicated that the June quarter would be challenging because of the trade's lack of preparedness for the new indirect tax regime. According to analysts, investors were interested to know how bad the performance would be — more so for HUL, considered a bellwether for the FMCG sector.
Street estimates had pegged a decline in HUL's volume growth by 1-2 per cent in the June quarter. While it was flat in the June quarter, when compared sequentially (Q4FY17) as well as a year ago (Q1FY17) it becomes clear why the volume growth for the quarter under review is weak: HUL reported 4 per cent volume growth for the three months ended June 2016 and March 2017 respectively.
Kaustubh Pawaskar, FMCG analyst at brokerage Sharekhan, said, "We expect volume growth to improve in H2FY2018 and would gradually improve in the subsequent years."
Despite this, prudent cost management ensured the company reported a 9.3 per cent rise in June-quarter net profit to Rs 1,283 crore versus Rs 1,174 crore, a year ago.
This was more than Bloomberg consensus estimates, which had pegged net profit at Rs 1,187 crore. But, net sales bore the brunt of destocking during the quarter, coming in below Bloomberg consensus estimates of Rs 8,616 crore. It stood at Rs 8,401 crore for the June quarter against Rs 7,987 crore reported a year ago, a rise of 5.2 per cent only.
The company's earnings before interest, tax, depreciation, and amortisation (Ebitda) was Rs 1,866 crore for the June quarter, higher than Bloomberg consensus estimates of Rs 1,711 crore. The Ebitda margin was 21.9 per cent for the quarter.
At a segment level, HUL reported a 6 per cent rise in home care revenue to Rs 3,047 crore against Rs 2,876 crore a year ago.
Home care EBIT or earnings before interest and tax was Rs 448 crore, up 25.8 per cent from Rs 356 crore, a year ago. Personal care revenue, on the other hand, came to Rs 4,368 crore against Rs 4,222 crore during the same period last year. Personal care Ebit was Rs 1,079 crore against Rs 1,021 crore. In the refreshment segment, HUL grew 10 per cent to Rs 1,346 crore against Rs 1,215 crore year-on-year, while the Ebit came in at Rs 255 crore against Rs 192 crore. "During the quarter, trade sentiment remained cautious, particularly in the run-up to the GSsT implementation. Despite high promotional intensity, stock pipelines remained low and varied across categories, channels and geographies," HUL said on Tuesday.
HUL Chairman Harish Manwani said, "We remain positive on the medium-term outlook for the industry and will continue to drive consumer value. Growth and margin improvement were delivered through a combination of sustained innovations, a comprehensive savings program and a relentless focus on execution in the market place. We will continue with these initiatives."
On a volatile day, where the benchmark Sensex fell 1.13 per cent on the BSE, HUL's stock price closed up 0.38 per cent on Tuesday, touching Rs 1,157.15.