Hybec opens 25th flagship outlet in Hyderabad
By Satarupa Chakraborty | April 23, 2019
The lighting company plans to double its store count across India by end of current fiscal.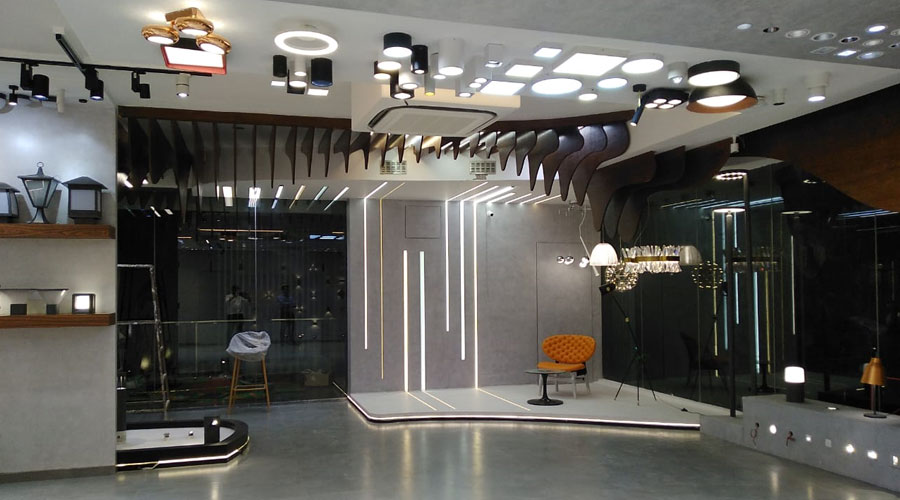 Mumbai-based lighting and LED products, distribution, sales and marketing company Hybec has recently opened their 25th outlet in Hyderabad and disclosed their plans to double the number of their retail doors by end of current fiscal. The flagship stores retail Hybec lighting products, catering to both B2B and B2C clients.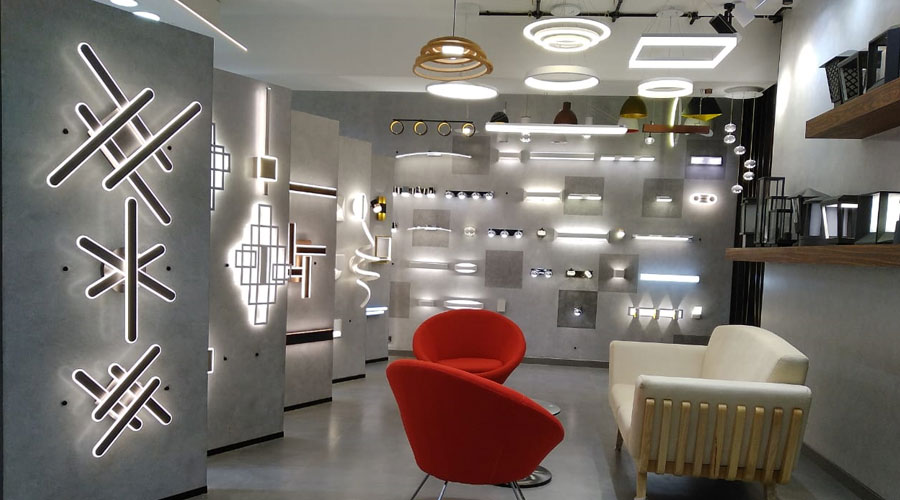 Hybec runs the retail network via FoCo model and has a distributorship network of 290 doors.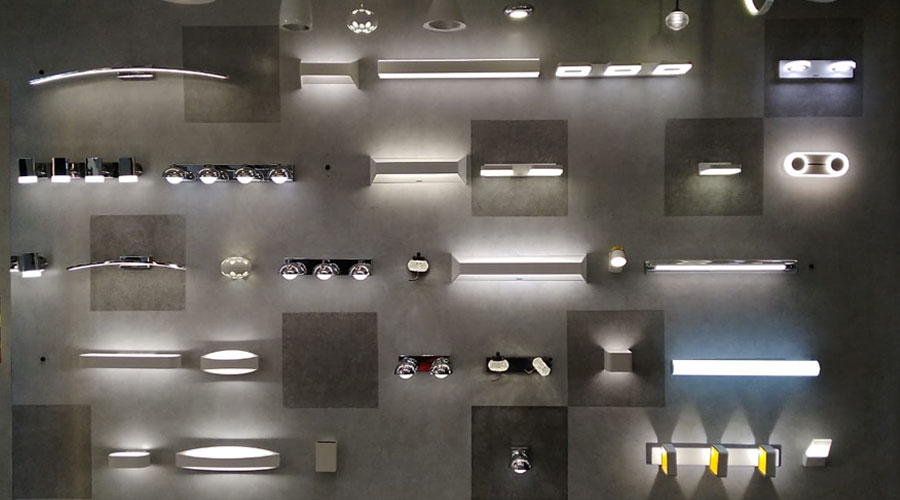 Similar News
Retail lighting in India is going through a major makeover with smart, fully tech-enabled and centrally operational solutions. With the LED boom in the last decade, the industry is witnessing a profound change in efficiency levels and economic viability. Some conundrums still remain. VM&RD figures out.
The new range will have more than the basic CRI of 80 and will have huge colour temperature range between 3500-5000. The range will have all products specifically meant for retail environments.