In-Store Asia 2013: Innovation is vital in retail design
By VJ Media Bureau | Vjmedia Works | February 22, 2013
Desourcing is an emerging industry in visual merchandising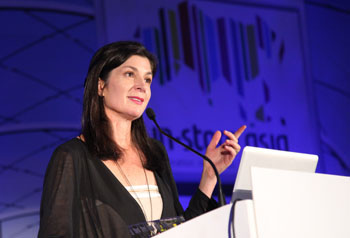 Sustainability is a key factor in any business today. In the retail industry, de-sourcing is one way of achieving the sustainability goals. Talking about this at In-Store Asia 2013, Natalie Coulter, Founder, Belle Flaneur, said several leading design stores in Australia and elsewhere are accepting repurposed materials to do up their stores where expensive clothing is displayed. During her presentation on'The art of repurposing in VM', Coulter said that desourcing is an emerging industry in visual merchandising. She pointed out that small stores in particular could benefit from the huge rollout and waste that comes out of large stores.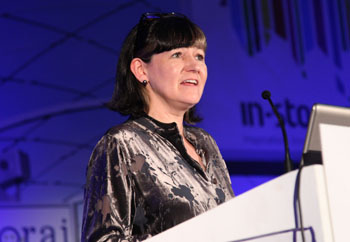 Speaking on the topic'New age trends in retail design', Alison Carr, Senior Associate and Design Leader, Gensier, referred to the use of QR code and various new technologies in retail. She pointed that interactive technologies are helping customers engage directly with brands and products. Carr also touched upon new trends like social shopping. She added that 43 percent of global consumers are willing to pay premium for any purpose. Meaning, consumers appreciate a brand's commitment to promote sustainable practices.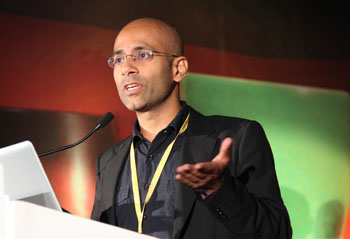 Earlier, Ambrish Arora, Founder, Lotus Design Services, shared his experiences of creating retail designs using Indian motifs and cultural references. The sessions were followed by the'VM Challenge', anchored by Surender Gnanaolivu, EVP - Brand Experience and Store Development, Mahindra Retail Pvt Ltd. Six teams comprising young VM professionals drawn from different companies participated in this competition.
The day concluded with the giving away of this year's'VM&RD Retail Design Awards'. Ken Nisch, Chairman, JGA, delivered the keynote address at the awards ceremony wherein he said that the Retail Design Institute is starting an India Chapter for the benefit of VM and retail professionals in the country.