Insync opens its experience centre in Kochi
By Satarupa Chakraborty | September 28, 2017
The retail fixtures manufacturer from Mumbai opens its 7th experience center to showcase complete range of all their offerings to brands and retailers.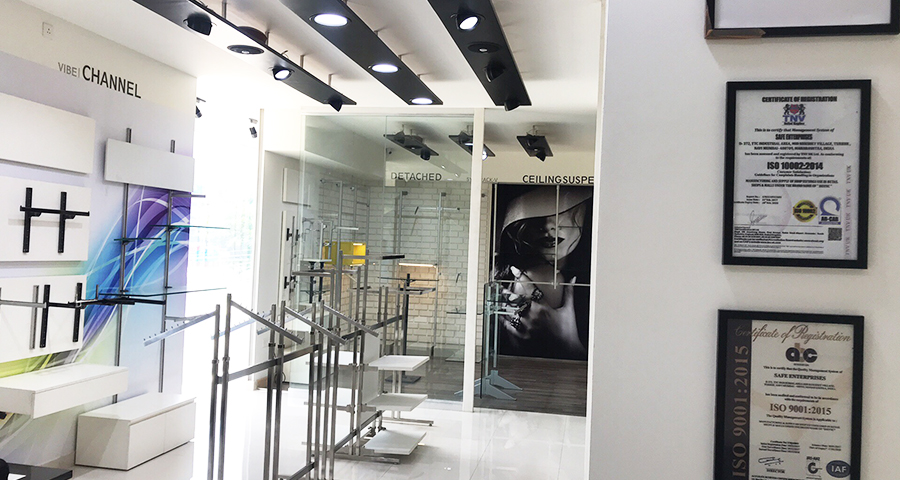 Mumbai-based retail fixtures manufacturing company Insync has recently opened their 7th experience centre in Kochi after Coimbatore, Mumbai, Hyderabad, Indore, Doha and Dubai. The new 3800 sq. ft experience centre will feature the mock-up of all offerings by Insync along with special demonstration areas designed to allow physical engagement with their shop fitting components.
Talking to Retail4growth, Huzefa Merchant, Director, Insync, explained further, "The experience centers are meant to be a hub for knowledge transfer where architects, brands, retailers and everyone relating to the business can explore our offering and engage with the systems and make an educated decision before partnering with us for their projects. These experience centers are aligned with our vision to empower the Indian Retailer with global standard shop fitting technology like our proprietary FIT N LIGHT solution. Currently, our Mumbai and Kochi experience centers feature our Fit N Light range, which will soon be showcased in other centers too. Going forward, we plan to refurbish our Hyderabad and Indore centers. We may even add another floor at Indore centre to accommodate all our latest offerings." Dubai and Doha experience centers will also be upgraded within the next quarter.