Jaipur welcomes high-street fashion brand ONLY
Vjmedia Works | December 03, 2015
Continuing their retail expansion plan, the European fashion brand ONLY has set its foot in the pink city recently. Located at Jaipur's popular Apex Mall, the 1200 sq ft state-of-the-art store will showcase the brand's autumn-winter collection to begin with.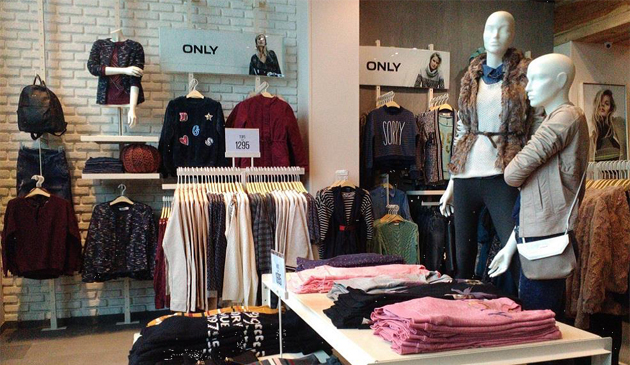 Bestseller India recently launched European fashion brand ONLY in Rajasthan's capital Jaipur as part of their exhaustive retail expansion over the last one year. The 1200 sq ft store with state-of-the-art décor reflects the prototype design of the store.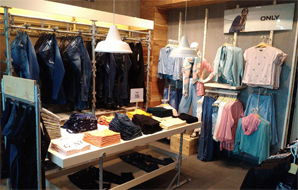 "We've always admired Jaipur for its rich culture.This market is both experimental and fashion conscious and we feel this is an excellent opportunity to strengthen our presence in this region. With this store launch, we are looking at promoting best of fashion and international trends. Jaipur as a market has a lot of potential and we hope to capitalize on this with the new ONLY store" said Vineet Gautam, Country Head, Bestseller India- Jack & Jones, Vero Moda and ONLY.
The brand that functions on a mantra to'denimize' the world, will offer its Autumn Winter collection with styles like'Rock Steady','60ies Mod Girl' and'Campus Forever' at the Jaipur outlet. In a major retail expansion mode throughout the country, ONLY currently has 48 stores and 87 shop-in-shops spread across the country.