Kalatmak to expand their metal fixture facility
By Satarupa Chakraborty | May 30, 2018
With a plan to double up its overall facility space, Bangalore-based fixture manufacturing company Kalatmak plans to expand its metal fixture facility drastically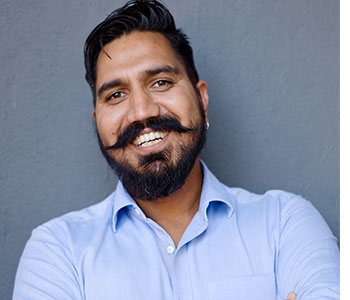 Bangalore-based retail fixture manufacturing company, Kalatmak Spatial Systems, plans to expand their metal fixture facility while achieving an overall expansion and increase in space from 40,000 sq ft to 80,000 sq ft. As part of this expansion, Kalatmak will bring in a lineup of machinery in finishing and welding for its metal infrastructure.
Talking to Retail4Growth, Rajesh Sharma, Director, Kalatmak Spatial System, explained further, "For many years, our main strength lay in our capacity in wooden fixtures. As the material trend moved towards metal, we started our exclusive metal section about 2.5 years back with only a handful of manpower and today we have a strength of about 25 people. Along with bringing all high-end machines, we will increase the manpower to about 50 people soon. We are also looking at overall expansion by almost doubling up our facility space. We currently have the capacity of executing 400-450 number of projects per year and would like to scale up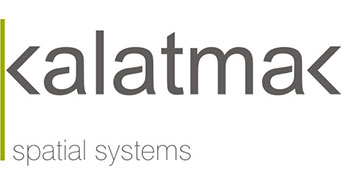 the capacity drastically."
Kalatmak has been serving brands like Linen Club, Kohler, Levi's, Nippon Paint, Mi, Arrow, Titan, Pothys and many more.