Kalyan Jewellers enters West Asia
By PTI | Vjmedia Works | December 28, 2013
Kalyan is investing over Rs 250-cr (140 million dirham), the single biggest venture ever by an Indian company in the jewellery retail sector in the Emirates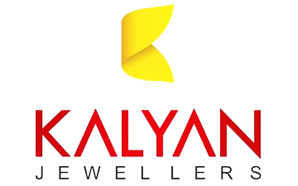 Thrissur-based Kalyan Jewellers has stepped into the Gulf by opening jewellery stores at six destinations in the UAE on Thursday.
Kalyan is investing over Rs 250-crore (140 million dirham), the single biggest venture ever by an Indian company in the jewellery retail sector in the Emirates.
Chairman, T S Kalayanaraman, said the group planned to expand across the region, opening three retail outlets in Kuwait, two outlets in Qatar and one each in Bahrain, Muscat and Oman.
From the West Asia operations, Kalyan is expecting a revenue of 200 million dirhams for the first three months, ending March 31, 2014. For the next fiscal, it is targeting a turnover 1,500 million dirhams. The company is likely to close the current fiscal with an overall turnover of over Rs 8,500-crore ($1.4 billion approx).
Kalyan will open 20 more showrooms in India and 15 abroad in the next financial year.
Beyond its traditional markets of South India, the group has made significant inroads into Maharashtra, Gujarat and key north Indian markets including Punjab, Haryana and Delhi over the past couple of years, he added.