KKCL sets sight on 336 stores
By Satarupa Chakraborty | April 08, 2019
Kewal Kiran Clothing Ltd plans to open 46 news stores this fiscal combining its 5 brands and taking the total store count to 336.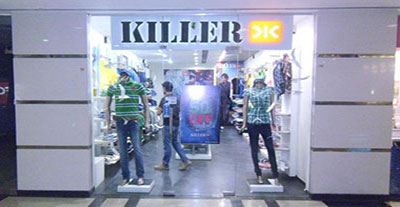 Kewal Kiran Clothing Ltd. (KKCL), the company behind brands like Killer, Easies, LawmanPg3, Integriti and Desi-Belle, is fast expanding its retail presence by opening 46 new retail stores during the current financial year. This would take their total retail store count to 336. The company has already opened 35 stores and the remaining 11 stores would be opened in the current financial year.
KKCL has not only penetrated Tier 1 and Tier 2 markets, but is also fast reaching Tier-3 &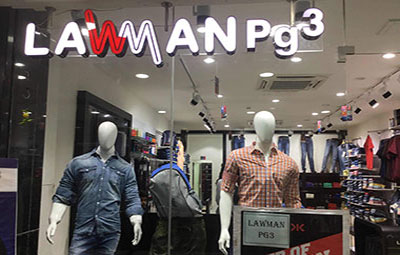 Tier 4 markets. The untapped Tier-3 & Tier 4 cities such as Guntur, Beghusarai, Jaypore, Ramgarh, Amaravati, Ballia and Azamgarh are some of the cities which are contributing significantly to the total revenues of the company.
Kewalchand Jain, CMD, Kewal Kiran Clothing Ltd. Said, "We are proud to have the one of the largest consumer base in the apparel industry. Our leading brand Killer has been choice of denim for the people in the country. With this expansion we are further penetrating in to the market and our reach will enhance our revenues during the current year."