Landmark Group announces Kabir Lumba as the interim CEO of Lifestyle and Home Centre
By Retail4Growth Team | Retail4Growth Team | January 13, 2021
As Rishi Vasudev moves out of his role as CEO of Lifestyle and Home Centre, the company appoints Kabir Lumba to manage the position till it announces a new successor.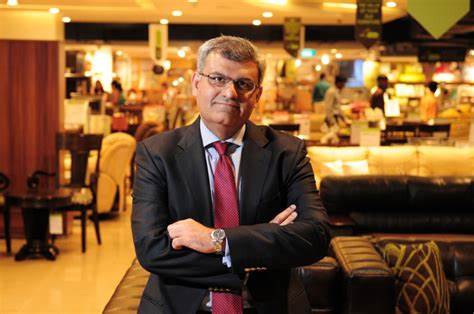 The CEO-designate and group director of Landmark Group, Kabir Lumba becomes the interim chief executive of the country's largest department store chain Lifestyle and Home Centre. This move was initiated right after Rishi Vasudev's departure as the CEO of the two store chains.
The company released a press statement that mentioned, "Rishi Vasudev, CEO of Lifestyle and Home Centre had decided to move from Lifestyle International Private Limited due to personal reasons. The company will announce his successor in due course. In the interim, Kabir Lumba, CEO - designate and group director, Landmark Group will be managing the responsibilities, in addition to his current role within the Landmark Group."
Kabir Lumba has led Lifestyle and Home Centre business in India for 14 years, before joining in as the CEO of the Max Middle East in 2018 and later as the CEO of the Landmark Group.