Lenovo opens new store in Hyderabad
By Retail4Growth Team | Retail4Growth Team | September 10, 2020
According to the company, the new store is observing increased footfalls of parents who are visiting the store for their children's technological requirements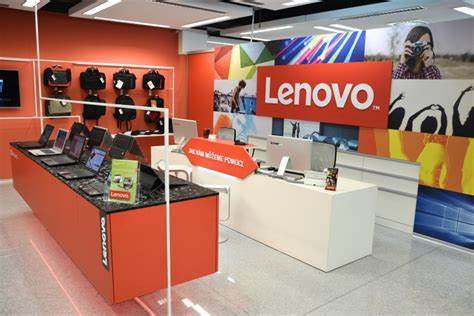 The Chinese multinational technology giant, Lenovo India opened its new store at Sarath City Capital Mall in Hyderabad. The store is a one-stop destination for all the technological needs of city people.
Indraneel Majumdar, Head, Sarath City Capital Mall stated "As we enter September, our determination to keep launching new stores and give our customers a differentiated experience keeps getting better at Sarath City Capital Mall."
The new store is observing increased footfalls of parents, who want to make a beeline for the store to serve the technological requirements of their children's online classes. The pandemic situation has invariably increased the demand for technological devices to facilitate work from home, therefore, the brand witnessed an increase in sales by 58%
Lenovo stands as an emblem of consumer trust when it comes to digital devices. The brand has established its stores in all major cities, expanding its operations in the tier 3-5 cities in the country. Their local approach and constant attempts to enhance customer experience is a recognizing factor in the Indian retail market.