Love Moschino enters Delhi
By Satarupa Chakraborty | October 08, 2018
The Italian luxury brand for accessories, Love Moschino opened their first flagship store in Delhi at DLF Promenade mall. The brand is looking at increasing its presence in India.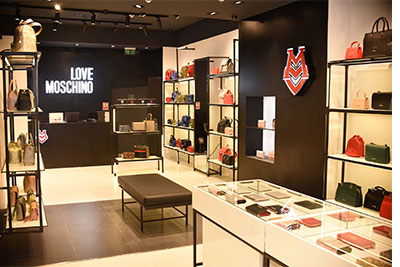 Following the launch in Mumbai, Samar Lifestyle Pvt Ltd has recently opened Love Moschino's flagship store in Delhi. Located at Delhi's DLF Promenade Mall and spread over a retail space of 1150sq ft, this exclusive Love Moschino store will be retailing handbags and accessories for women. The brand will also add footwear by mid October 2018, followed by eyewear in November 2018 and ready-to-wear by spring 2019.
Expanding its portfolio in India with the launch of the iconic Italian luxury fashion brand, Love Moschino, Samar Lifestyle Pvt Ltd, shared that they are now looking at increasing the brand's presence in India.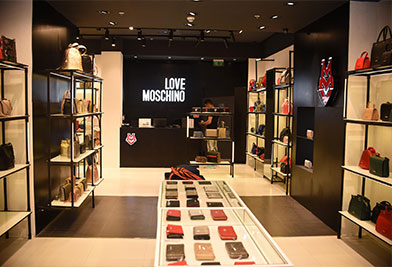 At the launch, Mouli Venkataraman, COO, Samar Lifestyle – Love Moschino, said, "We are extremely elated to have launched Love Moschino's first ever exclusive store in Delhi. It has been on our radar for long and now it finally sees the light of the day. This Italian luxury label has already set major fashion standards globally and is now all set to garner the same loyalty across India. With this aim, we have big plans for this brand in India and are happy to share that the next destination for Love Moschino will be Ambience Mall in Gurgaon. We wish to provide the best of fashion from the international market to our discerning Indian customers and hope to do so with the expansion of Love Moschino's presence in India."