Macy's National Window Director to speak at ISA, 2019
By Retail4Growth Bureau | November 27, 2018
Roya Sullivan, National Window Director, Macy's, who comes with extensive industry experience, will be sharing her views on holiday windows at the In-Store Asia, 2019.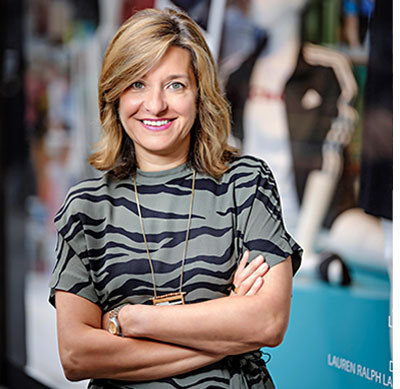 Roya Sullivan, National Window Director – Macy's, will be speaking on 'Macy's Holiday Windows – Magnificent, Effective and ROI-proof' at In-Store Asia 2019 (now a part of the family of EuroShop Düsseldorf, the world's #1 retail fair), the largest retail experience expo and convention in the Indian subcontinent. The next edition of the event is scheduled to be held during March 14-16, 2019, at Bombay Exhibition Centre, Goregaon, Mumbai.
Roya Sullivan joined Macy's in 2012 and was named National Director of Window Presentation in 2014. Prior to her time at Macy's, she was the Visual Design Director at Bloomingdale's. Roya attended the Corcoran School of Art for her B.A. and received her M.F.A. from the Pratt Institute. She is the recipient of several prestigious industry awards from design:retail , WindowsWear and 2018 Clio andhas been featured in publications such as The New York Times, USA Today, Entrepreneur and more. Roya was born in Iran and grew up in Germany, and later Connecticut. She lives in New York City with her husband and two sons.
Similar News
Vineet Gautam, CEO, BESTSELLER India, who has over 19 years of experience in retail and marketing, will speak on 'Fine-tuning International Retail Design ID for India' at ISA, 2019.