Mango to launch its exclusive online store in India by next year
By Satarupa Chakraborty | October 11, 2017
The online store will be part of Mango-Myntra partnership's second phase of execution of omni channel strategy.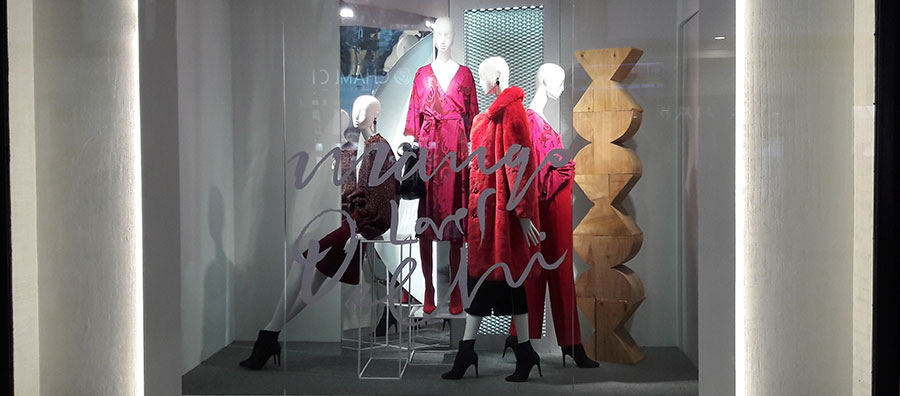 Spanish fashion brand Mango, after setting its strong foot as an omni-channel retailer in India with two digitally-enabled stores in India in alliance with omni-channel Indian retailer Myntra, has revealed its plan to launch its exclusive online store in India in January next year. European fast fashion brand Zara also launched its exclusive online store for India recently.

Daniel Lopez, Executive Vice President, Mango, told Retail4growth, "We are putting consumers into the center of our online-offline merge not only in India but all over the world. We will be inspired hugely by consumer data and trend for our presence in India in years to come. Backed by our robust omni-channel strategy we are also expecting 250% growth in a few years." The digitally-enabled Mango stores have recently opened in Delhi and Kolkata and the brand has plans to take the store count to 25 in next 5 years.