Merino opens first experience centre in Mumbai
By Retail4Growth Team | January 16, 2019
The interior solutions manufacturer's new centre will offer customisation of laminates on live display and other options such as 'Pick your Surface' concept to the architects & designers fraternity.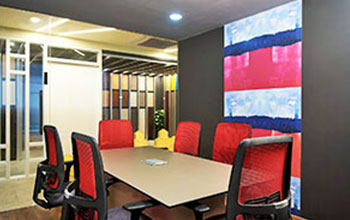 Interior solutions manufacturer Merino Group recently launched their exclusive "Merino Experience Centre" in Mumbai. It will serve as a one-stop solution for all surface needs, with a grand display of all products of Merino under one roof.
Built around the theme of "Power to Create" your space with world-class surface products, the Merino Experience Centre not only offers display of the complete bouquet of Merino's product portfolio but also offers product experience.
The Mumbai centre showcases decorative laminates, compacts, PU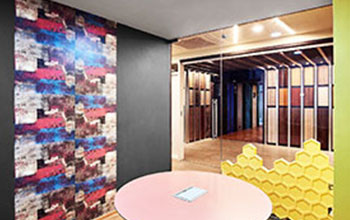 acrylic panels, internal & external wall cladding, restroom solutions, and all other surface solutions from the brand. Present at the event were also architect Hafeez Contractor, architect Chandrashekar and industrialists Bakir Baldiwala, Narsi Kularia, Bhupesh Mistry and Deepak Lakhani.
Speaking on the occasion, Prakash Lohia, Managing Director, Merino Group said, "Merino Group has always been a customer friendly brand; now the group intends to find new ways to develop close association with the customers & specially the architect & interior design fraternity to explain the power to create "customized surface products" by choosing a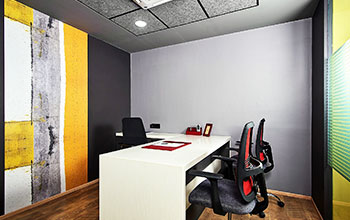 variety of designs, textures, finishes & subsets, all from one brand with the ease of getting customization as per individual's requirements. We aim to deliver additional experiences and broaden the knowledge horizons by giving information about the latest innovations in the surface industry."
The Centre highlights the company's latest surface product called "Imagino", customized digital laminates which can be used as they are, on a panel or compact or can be used as an internal wall cladding solution with customized designs printed on it.