Moving Walls to showcase enterprise software solutions at DDX Asia
By Retail4Growth Bureau | November 10, 2023
Global media technology group Moving Walls, whose 'Moving Audiences' software is used by advertisers and agencies to plan, buy and measure OOH media, will be among the exhibitors at DDX Asia, the one-stop exhibition ofdigital display solutions for retail and out-of-home industries, to be held at the Nehru Centre, Worli, Mumbai on December 8-9, 2023
Moving Walls, the global media technology group that provides enterprise software for all Out-Of-Home (OOH) media stakeholders, will be exhibiting its solutions at DDX Asia, the one-stop exhibition of digital display solutions for retail and out-of-home industries, to be held at the Nehru Centre, Worli, Mumbai on December 8-9, 2023 (https://ddxasia.events/).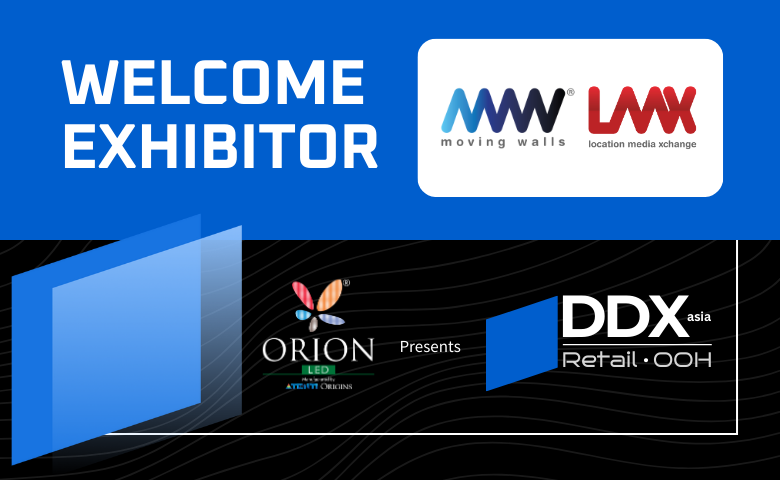 Moving Walls Group's 'Moving Audiences' software is used by advertisers and agencies to plan, buy, and measure OOH media. Media owners also use their supply-side technology, Location Media Xchange (LMX), to manage inventory, automate bookings, launch their own self-serve advertising portals, and provide campaign measurement.

Moving Walls has a growing physical presence with offices across Southeast Asia and India and also workswith clients and partners in the fastest-growing OOH media regions including Subsaharan Africa, Latin America, the Middle East, North Asia, Australia and New Zealand.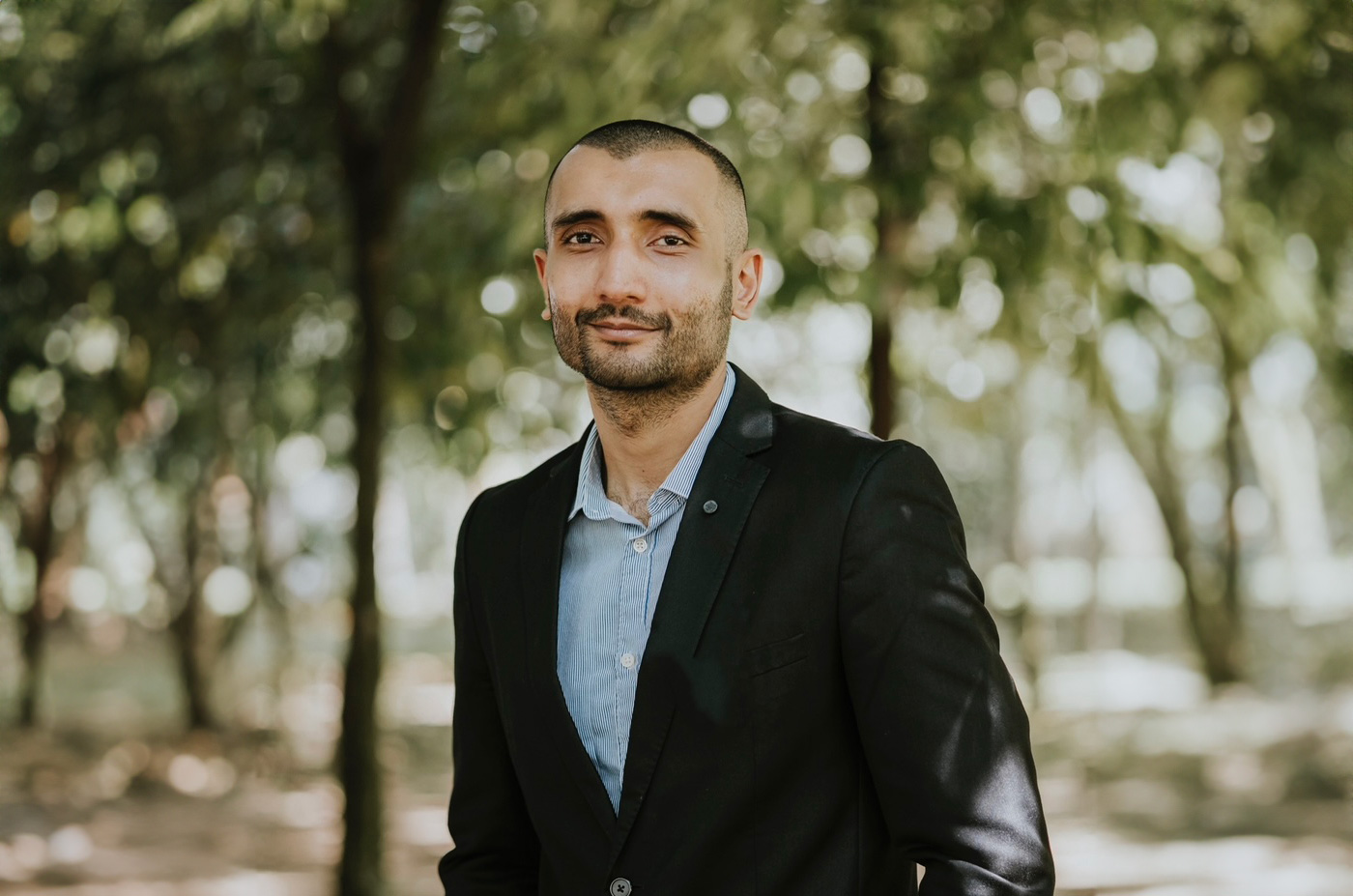 On participating at the DDX Asia expo, Mehul Mandalia, Co Founder and Head of Product at Moving Walls, says, "We are excited to be part of an event that explores the integration opportunities between OOH and Retail Media. We will be showcasing our enterprise software that enables screen owners to manage their inventory and connect to multiple revenue sources including programmatic and self-serve avenues. Elsewhere at DDX Asia, our Founder and Group CEO will be conducting a workshop on "How to monetise DOOH media."
DDX Asia promises to showcase new and innovative consumer experience possibilities powered by digital display solutions and will bring together cutting-edge solution providers catering to the growing demand for futuristic brand experiences.