NAC Jewellers to focus on revamping
By Swaminathan Balasubramanian | April 22, 2020
The company plans to revamp Mylapore, T Nagar Outlets & continue to invest on television campaigns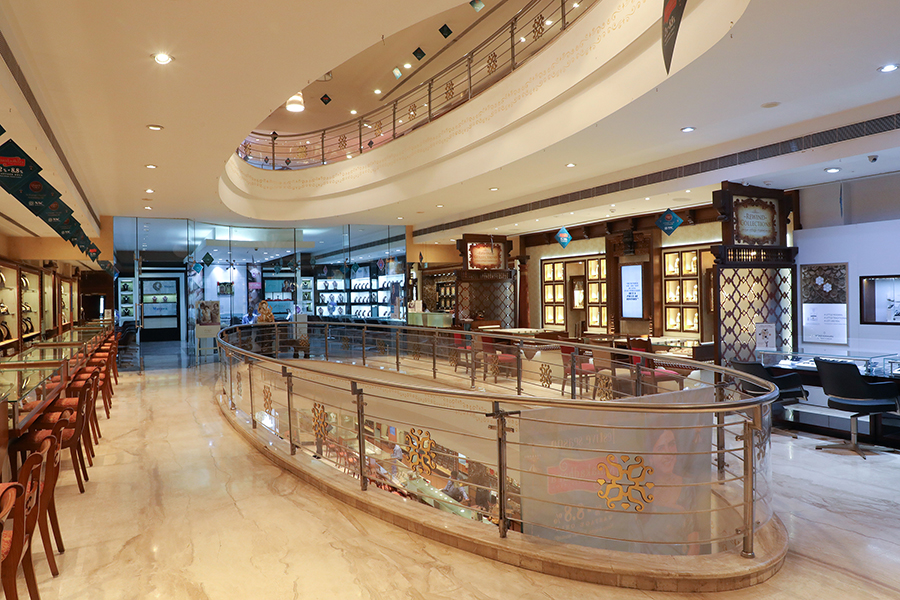 Established in 1973, NAC Jewellers has already made a name for itself amongst the top jewellery brands in Chennai. Today the brand has 11 stores across Chennai and one exclusive showroom at Vijayawada, Andhra Pradesh. What began as a small outlet has now flourished to three-storey showrooms, ranging from 4,000 to 11,000 sq. ft.
"Gold Investment is considered to be one of the holistic approaches by many in India. Traditionally, retailing is done by the same family and in general, customers never change the retailer. However, gone are the days when those sentiments used to matter. Today, customers look for variety in design", says N. Anantha Padmanaban, Managing Director of NAC.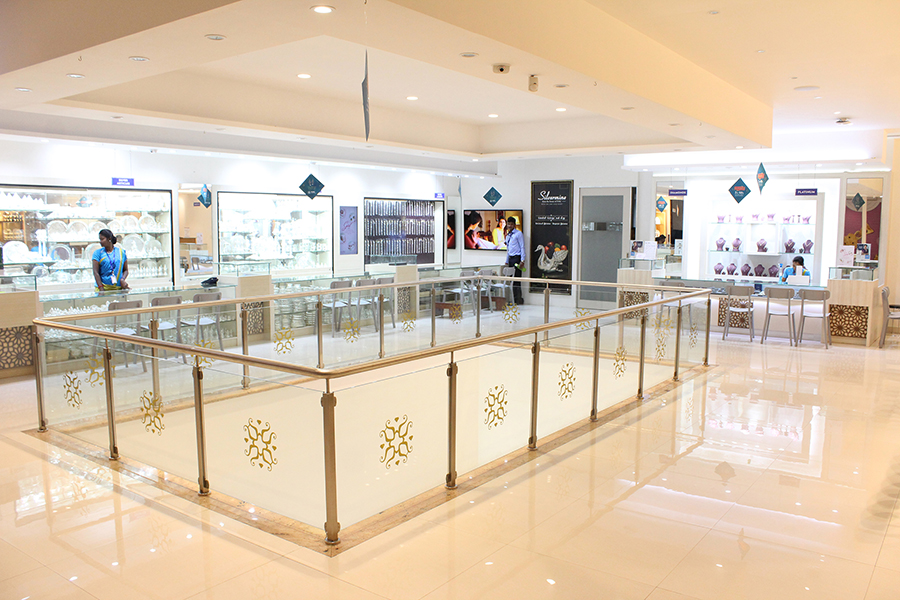 According to Anantha, what really sets apart two retailers from one another is design as aspects like hallmark is common for most of the showrooms. "Gold in India is getting manufactured at various places - Gujarat, Maharastra, Kerala, Karnataka, and West Bengal. With numerous designs available, customer expectations also vary. For example, customer interaction in a place like Velachery differs as compared with Perambur. Having located in the IT corridor, we have equipped the former store tech-friendly while the latter has a personal-level connect" he says.
NAC has uniformity in the way they handle their customers. "We tell our staff, whatever happens, the customer is always right. We have trained our store executives to follow the same concept across all stores. Even if the customer is confused, our executives try their level best to clarify them".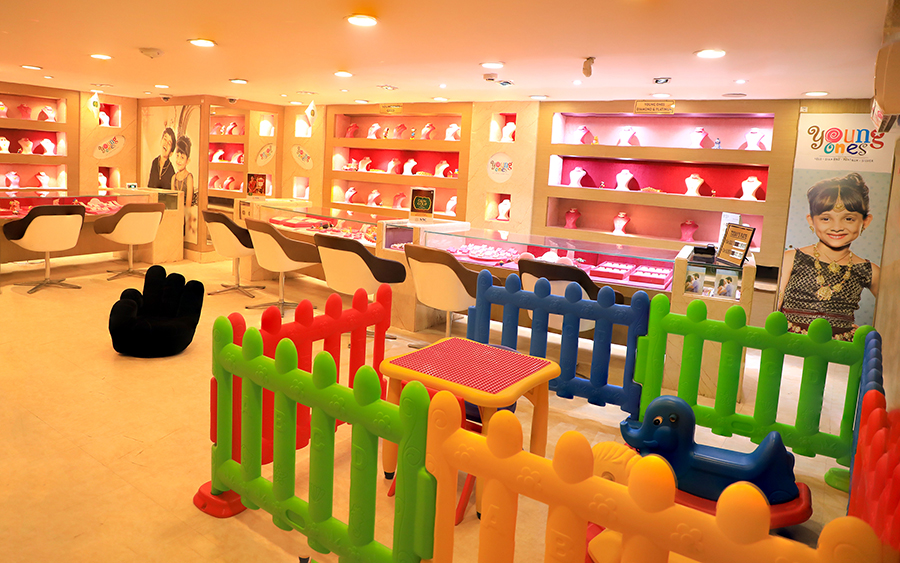 Speaking further on the customer-interface, he states campaigns can often mislead customers on the buying pattern as with every store, the level of engagement between customers and retailers change. Asked about how the purchase pattern of gold differs in different states, Anantha says, every store he owns offers a different in-store experience to reflect the product designs. According to him, the store designs differ between the regions as there is no uniformity. However, the basic design policy of NAC jewelers is to make the store look simple and decent.
"We target customers who come with a pre-defined mind-set. We want to ensure a clean environment and decent lightings that reflects our product designs. In my opinion, we get repeat customers because of the variety in product designs but not gigantic store designs", explains Anantha Padmanaban.
NAC never fails to bring innovation in its store-level designs & make the floor according to the offerings. In 2012, NAC had launched a new brand of jewelry designed exclusively for kids, called 'Young ones'. Designed to adorn kids with delicate craftsmanship and unique designs, 'Young Ones' is a unique brand in the jewelry market that caters specifically to children and young adults. The store is equipped in such a way impressing the kids like dedicated play area and more.
Speaking on the expansion, he says, NAC is not planning for any new expansion right now. However, store renovation is a routine process in retail showrooms. "We revamp the look and feel of the store once every 5 years. As of now, we are planning to revamp our outlets in T Nagar and Mylapore in Chennai", he says. On the store level campaigns, NAC promotes their designs, collections and savings scheme in a big way and invest heavily in TV campaigns.