Out-of-Home advertising company Occtagon Media Networks forays into retail design & marketing
By Retail4Growth Bureau | October 04, 2022
Out of Home advertising company Occtagon Media Network has ventured into the retail marketing space, focused on retail branding, design and fabrication.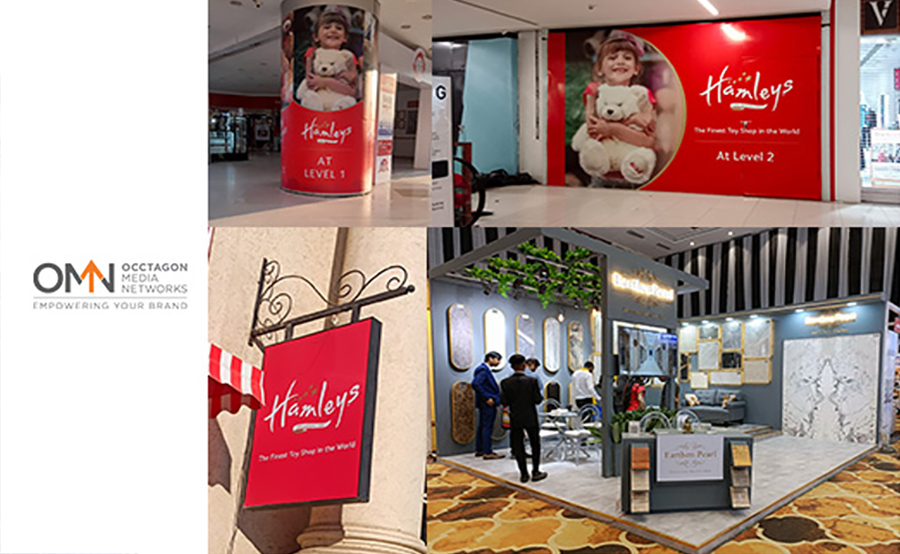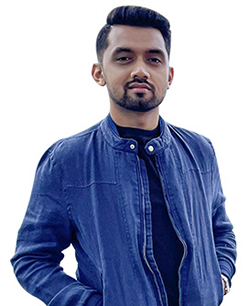 Having carved their presence in the Out of Home (OOH) advertising space, Occtagon Media Network (OMN) has now ventured into retail marketing and design. Under the leadership of company founder Parrmm Lakhani, the OMN team of young and enthusiastic advertising professionals are now diversifying into new avenues like retail branding & marketing.
Occtagon Media Networks has executed OOH campaigns for well established brands including JK Tyre, ITC, AU Bank and others. Talking about their new initiative, Parrmm Lakhani said, "Advertising today is not just about making noise; it is rather about creating long-lasting brand value and presence in the target audience's mind. We have gained the confidence and trust of our clients during our journey of providing and devising best OOH adverting plans for them. Now in the retail space, we are working with brands like Hamleys, Scoobies, Green Cell, Bikaji and Earthen Pearl, to name a few, for their retail branding, retail set-up design and fabrication needs. We have also been facilitating our clients with our exhibition design and fabrication expertise for events like Acetech and Archinet 2022. We are positive that in the coming years Occtagon Media Networks is going to be the epicenter of best outdoor advertising and retail marketing services for brands, driven by our ROI focused team of experts."