Parfait Lingerie to take their SIS count to 150
By Satarupa Chakraborty | April 23, 2019
The US-based lingerie brand will increase their SIS count from the current 17 by July this year and plans to embark on an EBO journey.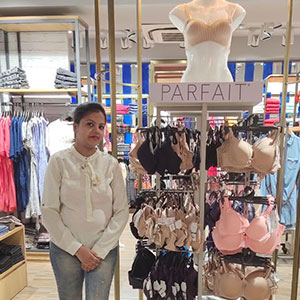 US-based plus-size lingerie brand Parfait Lingerie, in addition to operating 17 SISs across 10 Indian cities, will take their SIS count to 150 by end of July. Within the same time frame, the brand will be opening an exclusive brand outlet at Delhi's Ambience Mall, Vasant Kunj.
Akhil Srivastava, India Managing Director, Parfait Lingerie, shared with Retail4growth, "Parfait entered India about a few months back and we already have our SISs with notable retailers like Project Eve, Jashn, Revoluzion Plus, Amydus etc. across metros and non-metro markets. We are in talks with retailers like Lifestyle, Central and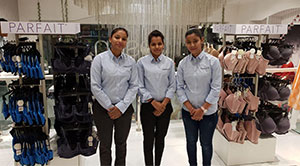 Shoppers Stop to take our SIS count to 150 in another 2-3 months. We will also debut into our EBO journey soon with a store at Ambience Mall, Vasant Kunj in Delhi."
Parfait is a globally celebrated plus-size lingerie brand with a network of 700 stores across US, UK, Hongkong and Canada. India is Parfait's debut in Southeast Asia market.
Similar News
The premium lingerie brand will be investing around Rs 100 crore over the next 3 years and plans to grow its store strength from 11 stores to 70 exclusive stores and 80 shop in shops, adding up to 150 stores pan India, while foraying into tier 1 and tier 2 regions across 30 cities.