Paris De Boutique: Carrying on the legacy of customised tailoring
By Smita Sinha | November 14, 2019
Started in the year 1954, Paris De Boutique has acquired a cult status in customisation in the fashion industry. Today they provide fabric solutions not only to their customers, but also to designers. Retail Yatra unveils the success story of the brand in its Kochi journey.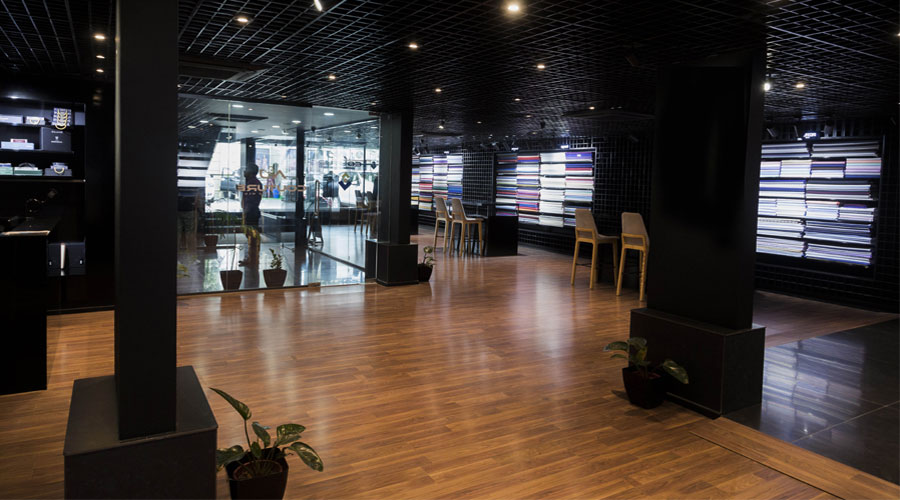 A 65-year old brand, Paris De Boutique is a family run business started by BK Muhammad. He started the business with a tailoring shop in Broadway, Kochi in 1940, which specialised in stitching gowns and suits for the Europeans. When the need for the gown dwindled, he started a new saree and blouse shop under the name Paris in 1954.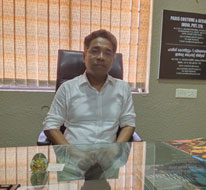 "Our father started this business during the Colonial times. We are mainly into women's wear with a boutique concept. We brothers have taken over this business in 1994 and are now trying to develop our own pattern," shares Anil Muhammad ¸BK Muhammad's son and Co-Founder of Paris De Boutique.

In the year 1994, the company opened their first designer concept store at Convent Jn, Ernakulam, under a new name Paris Dress City. In 2012, Paris Dress City rebranded itself as Paris De Boutique positioning itself as a fashion hub. Since then it has been an icon for both new and established talent and has become a destination store, dedicated to women's wear, bridal and celebrity costumes. Today they have 4 stores in Kerala, two in Kochi, one in Kottayam and the other in Thrissur.

When it comes to tailoring, Paris De Boutique prefers customisation to standardisation. To offer more customised product to its customer and stand out against competition, they have developed a software for patterns on Autocad and have also started computerised stitching in 2000.
Read the full story in the November 2019 issue of VM&RD Magazine.