Philips Lighting rewards its top performing retailers
Vjmedia Works | May 02, 2016
Philips Lighting India recently recognised their retail partners, who are part of their flagship retailer loyalty programme called Bandhan.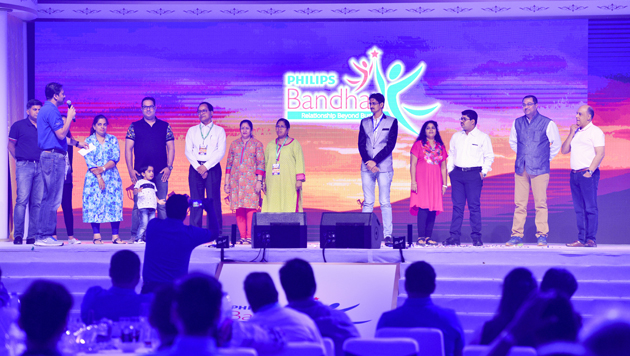 Philips Lighting India, a Royal Philips (NYSE: PHG, AEX, PHIA) company and global leader in lighting, rewarded its top performing retailers from across India at its Bandhan retail partner meet recently organised at the Le Meridien Hotel and Conference Centre in Dubai. The company organised an elaborate two-day program to reward the exceptional business performance of its top performing retail partners. The event was attended by more than 1200 participants including retail partners who are part of the company's flagship retailer loyalty program called "Bandhan".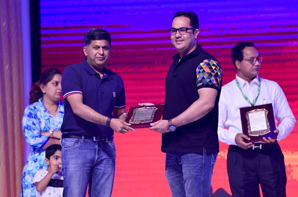 Commenting on the program, Harsh Chitale, CEO, Philips Lighting, South Asia, said, "Bandhan is a key retail partner program for us and want to personally congratulate our retail partners for their great performance and support towards our overall business objectives. Their terrific performance highlights the excellent business opportunity that Philips lighting products can create for retailers".
Philips Lighting India strives to build long-term relationships with its partners and is committed to their continuous growth. The retail partner meet is a key element of the Company's flagship programme- Bandhan, a Loyalty Program run by the company for retailers who buy Philips Lighting products from Philips authorised channel partners. This has significantly enhanced the company's reach in the country and has positioned Philips Lighting as a preferred business partner for retailers in the lighting sector.