Philips ties up with Ramakrishna Electro Components
By VJ Media Bureau | Vjmedia Works | June 12, 2013
Philips Lumileds has strengthened its global presence in the country by partnering with KORE, a part of the Ramakrishna Electro Components Group acclaimed as one of the leading distributor of LED Components.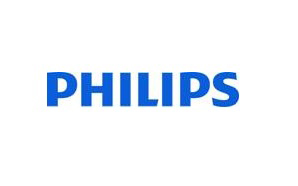 In a move to expand product availability and speed time-to-market of LED lighting solutions, Philips Lumileds announced that it has signed a global distribution agreement with Key Operation & Electrocomponents Pvt. Ltd.(KORE), part of the Ramakrishna Electro Components Group, of Delhi. "LED lighting is just beginning to take off in India. But we expect remarkable growth in this market over the next several years, in both commercial and off-grid applications," said Pierre-Yves Lesaicherre, CEO Philips Lumileds. This new agreement enables immediate access to Philips Lumileds application-specific LEDs in India.
"Philips Lumileds has been in the forefront of developing best-in-class LED lighting solutions including indoor, outdoor, and industrial market segments and KORE is known for its experienced sales team, outstanding engineering support and large customer base in India providing innate synergies for both of us to partner," said Praveen Mahajan, Director of KORE.
Philips Lumileds products are now available in India through KORE.