Pottery Barn to enter India with RBL
By Satarupa Chakraborty | April 17, 2019
Pottery Barn will open stores in India in partnership with Reliance Brands Ltd, with the first store set to open in Mumbai in 2020.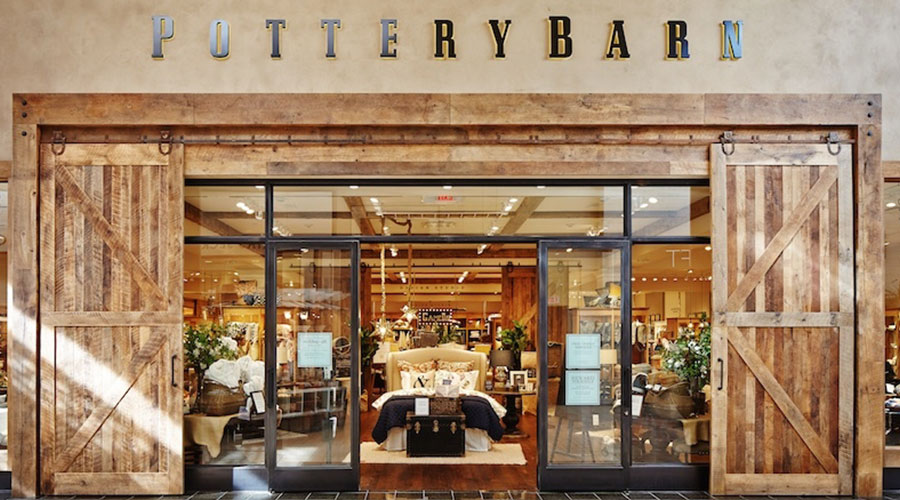 Reliance Brands Limited (RBL) will soon bring America's upscale home furnishing chain Pottery Barn to India. Soon after Swedish furniture retailer Ikea's entry last year, RBL announced its tie-up with William Sonoma, the Group Company behind Pottery Barn. The company also said in a statement that the first store of Pottery Barn in India will open door in Mumbai in 2020.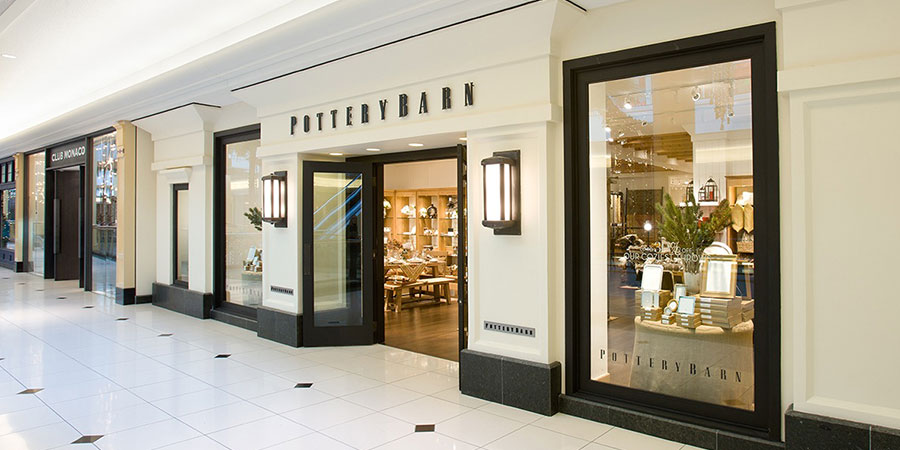 The furnishing chain has stores across United States, Canada, Mexico, Puerto Rico, Phillipines and Australia. Indian fashion designer Sabyasachi Mukherjee had earlier collaborated with Pottery Barn to design a few crockery and painting collections for them.
RBL has a robust portfolio of about 63 international brands retailing in India, all of which are from the lifestyle and fashion categories. The company also recently launched a premium multi-brand store concept, The White Crow, in Gujarat. Opening Pottery Barn stores will mark RBL's debut in the non-fashion/home improvement category.
Similar News
Poised to open its first large format MBO spanning across 5300 sq ft retail space and 2600 sq ft of café space in Ahmedabad, this is RBL's step towards their own MBO concept. This looks like RBL's effort to retail their premium to luxury segment of brands in mini metros and smaller towns.