PPDS makes key leadership changes to drive global AV software solutions for professional displays
By Retail4Growth Bureau | October 10, 2023
The latest strategy sees Sian Rees – the mastermind behind the PPDS Wave management platform and ProStore ecosystem –joining the Business Development team, with experienced Software Director, Siddarth Gopal, heading up the new PPDS Software Development Team.
PPDS, the exclusive global provider of Philips professional displays, digital signage, interactive displays,direct view LED and professional TVs, has announced a wave of exciting changes for its central team to drive, develop, and deliver advanced AV solutions for partners and customers around the globe.
One of PPDS' latest and greatest total solutions successes has been the creation and launch of PPDS Wave – the scalable and secure, state-of-the-art cloud platform designed to bring a scalable and future proofed approach to remote device management of display fleets of any size.
With PPDS Wave now part of hundreds of system integrators' workflows, Sian Rees, who spearheadedthe development and launch of Wave and the ProStore ecosystem, has been promoted to join the PPDS Business Development team, assuming the newly created position of Business Development Director - Wave and Software Partnerships.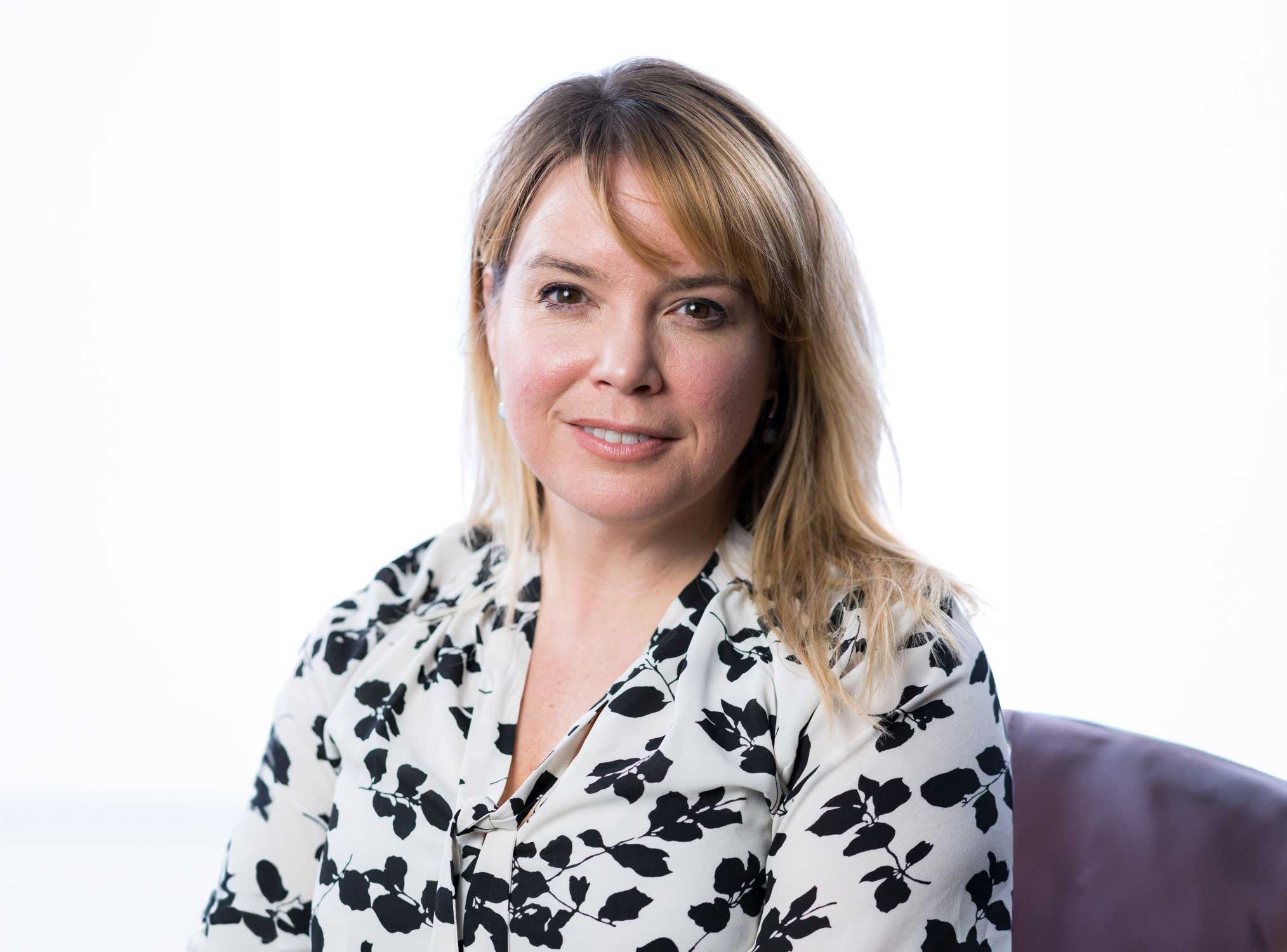 Based in Ghent, but with a global remit, Sian will now focus on Wave's go-to-market, scale-up, and future vision. Key to this will be working with strategic solution partners and expanding the PPDS ProStore marketplace. Sian will work closely with PPDS product and business managers, industry experts, and new and existing solutions partners, to ensure the company continues to evolve with the latest technologies, and to meet the growing expectations of customers into the future.
Sian emphasised: "We developed Wave for and in collaboration with system integrators and customers to bring one of the most secure, scalable and easy-to-integrate cloud platforms to market. As our team grows, we will continue this open and innovative approach with our partners on the PPDS ProStore to provide the technology, flexibility and choice required to create exceptional customer experiences. Partnerships have always been key to PPDS' success, and creating value with superior solutions including both hardware and software will continue to be our goal."
Developing for growth
Marking the latest phase in PPDS' evolution, and on target to supplement partners' software with globally recognised and trusted solutions for Philips Professional Displays, the company has invested in a dedicated in-house PPDS Software Development Team. The team – located in Ghent, Belgium and scaling to Bangalore, India – is headed by experienced Software Director, Siddarth Gopal, who has worked at PPDS' parent company, TPV, since 2013.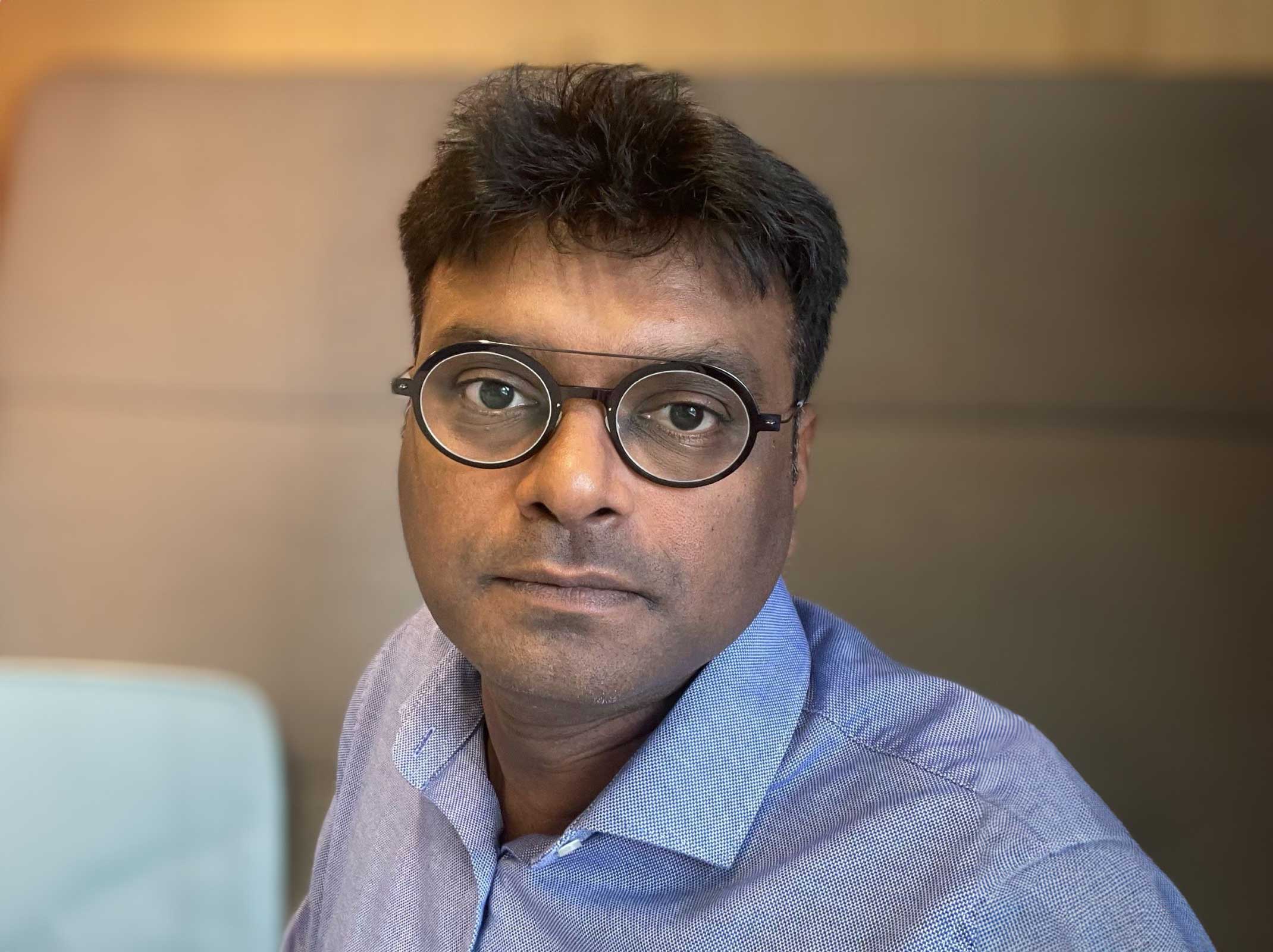 Relocated from Taipei to the company's Amsterdam head office, Siddarth is a long-time contributor to PPDS and its Android platform development – used across the Philips Professional Displays portfolio and a technology to which the company is committed into the long-term.
Martijn van der Woude, VP Global Marketing and Business Development at PPDS, commented: "Siddarth is an exceptional talent and has a proven and successful track record in delivering consistent results with TPV and supporting PPDS on its growth trajectory. With his leadership skills, and unrivalled knowledge of AV software, he is the perfect person to lead the team in this next phase of growth and innovation."
He concluded: "With Sian and Siddarth's realigned positions, we have assembled an elite team to take this area of the business and technology to the next level. The opportunities ahead are incredibly exciting and on behalf of the global management team we wish Sian and Siddarth a smooth progression and continued success in their new roles."